Wednesday 11 February 2015, Amsterdam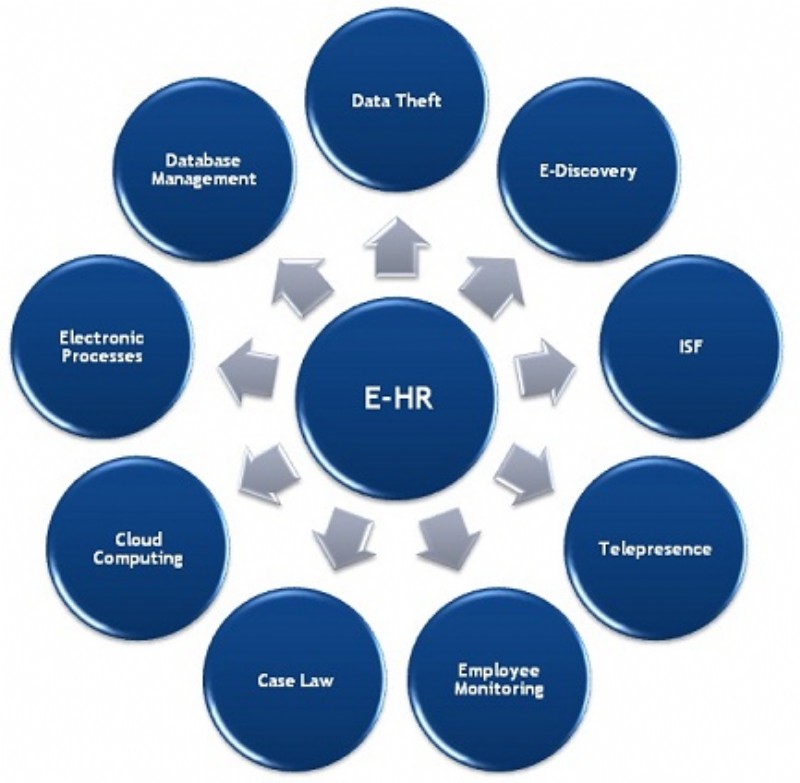 The new report recognizes the following companies as the key players in Global Enterprise Resource Planning (ERP) Market: SAP AG, Oracle Corp., Sage Group plc, Infor, Microsoft Corp., Concur, Cornerstone OnDemand , Kronos , NetSuite, Totvs , UNIT4, Ventyx, Workday Inc., WorkForce Software , Yon You.
Commenting on the report, an analyst from the new reports team said: "The increasing influence of social networking sites, such as Facebook, Twitter, and LinkedIn, allows ERP vendors to introduce social networking in businesses that help employees to interact with customers. The linkage of ERP software with social media gives employees a richer understanding of the end-customer, making customer interaction more personal. The use of social tools within ERP software also increases the degree of integration between co-workers, which in turn improves the quality of information captured about customers. Moreover, inspired by the Apple Application Store, SAP has introduced the ERP Application Store. SAP has also added the ability for customers and partners to buy and resell its Business One ERP software for smaller companies through the store. Vendors such as SAP, NetSuite Inc., and Microsoft are actively building application stores to provide smartphone access to ERP data. ERP is being affected by mobility and the propagation of smartphone apps and is focusing more on building out an ecosystem of apps that will run with native functionality on both iPhone and Android."
According to the report, one of the major drivers in the market is the increasing demand for SaaS-based ERP software from SMEs. The pay-per-use payment model of SaaS-based ERP is in synchronization with the business objectives of SMEs, which has led to its increased adoption among them. With SaaS-based ERP, the initial cost of implementation is minimal and the customer pays according to the usage. Hence, the total cost of ownership decreases to a great extent resulting in an increasing demand from SMEs.
Further, the report states that one of the major challenges in this market is the large number of open-source ERP vendors. With technological developments, several open-source solutions have emerged, posing stiff competition for commercial ERP systems. Open-source software can be downloaded and run in all platforms. As the purchasing and licensing costs of the commercial ERP systems are high, micro and small-scale enterprises and individual users prefer open-source products, which are freely available on the internet. Thus, the presence of open-source ERP systems poses a threat to the Global ERP market.
The study was conducted using an objective combination of primary and secondary information including inputs from key participants in the industry. The report contains a comprehensive market and vendor landscape in addition to a SWOT analysis of the key vendors.
ASDReports.com Media contact: S. Koopman - Marketing and Communications
ASDReports.com / ASDMedia BV - Veemkade 356 - 1019HD Amsterdam - The Netherlands
P : +31(0)20 486 1286 - F : +31(0)20 486 0216 - E : stefan.koopman@asdreports.com

back to News