Wednesday 11 February 2015, Amsterdam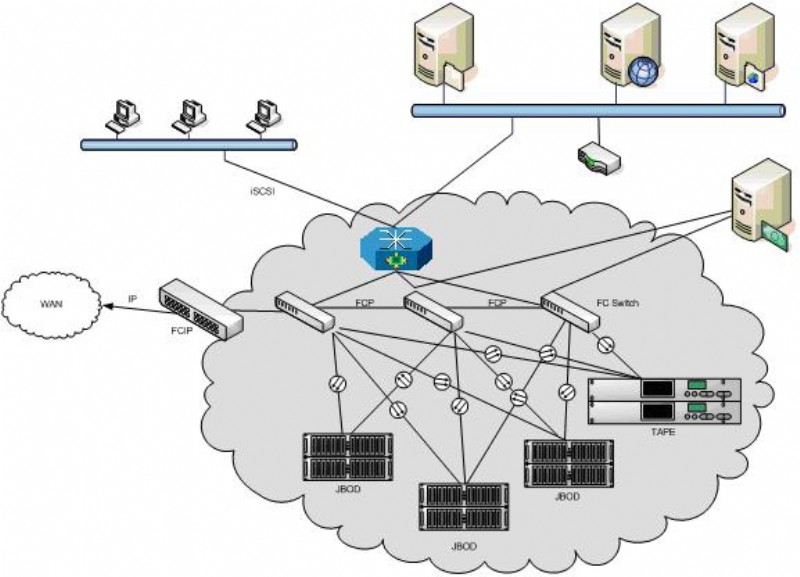 The new report recognizes the following companies as the key players in Global Managed Security Services Market: AT&T Inc., Dell Inc., IBM Corp., Symantec Corp, Verizon Communications Inc., Bell Canada Inc., BT Global Services Ltd, CentraComm Communications Ltd, Check Point Software Technologies Ltd., CGI Group Inc., Computer Sciences Corporation, FishNet Consulting Inc., Fujitsu Ltd., Getronics USA Inc., Hewlett-Packard Co., Integralis AG, Lockheed Martin Corp., Solutionary Inc., Tata Communications Ltd., Trustwave Holdings Inc., VeriSign Inc., Wipro Technology Services Ltd.
Commenting on the report, an analyst from the new reports team said: "With the various advantages of adopting cloud services such as lower cost and ease of installation and operations, SMEs prefer cloud services to other security service offerings. Also, even large enterprises that are already using CPE-based managed security services are switching to the cloud model. Thus, seeing the increasing demand for and increased popularity of cloud-based offerings, many vendors in the Global Managed Security Services market are offering cloud-based services. For instance, specialized cloud service providers such as MessageLabs (part of Symantec), Postini (acquired by Google Inc.), and Zscaler provide in-the-cloud security."
According to the report, one of the major drivers is the need to improve the quality of protection. Because of the increase in the frequency of attacks, organizations are implementing managed security services that help in monitoring and providing better protection. The quality of protection can also be enhanced by outsourcing security responsibilities to MSSPs that have core expertise in this field. Hence, more end-users are adopting managed security services, a trend which is propelling the growth of the market.
Further, the report states that one of the major challenges faced by the market is the high cost of implementation. Despite the potential benefits, certain organizations refrain from investing in managed security services because of the high costs associated with it. Also, there are certain hidden costs involved in the maintenance of managed security services. This will make end-users reluctant to adopt them, thus affecting the growth of the market.
The study was conducted using an objective combination of primary and secondary information including inputs from key participants in the industry. The report contains a comprehensive market and vendor landscape in addition to a SWOT analysis of the key vendors.
ASDReports.com Media contact: S. Koopman - Marketing and Communications
ASDReports.com / ASDMedia BV - Veemkade 356 - 1019HD Amsterdam - The Netherlands
P : +31(0)20 486 1286 - F : +31(0)20 486 0216 - E : stefan.koopman@asdreports.com

back to News