Wednesday 11 February 2015, Amsterdam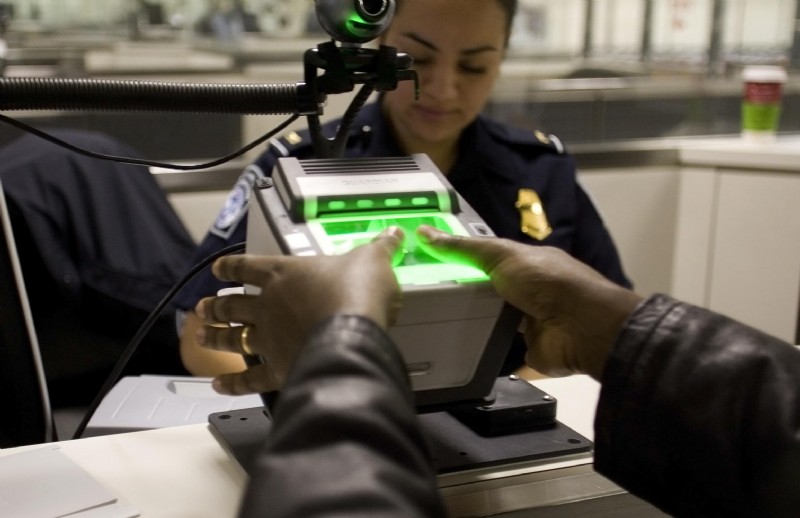 The new report recognizes the following companies as the key players in Biometrics Market in Japan: DDS Inc., Fujitsu Ltd., Hitachi Ltd., NEC Corp., 3M Cogent Inc., Ayonix Inc., CBA Inc., Safran SA, Suprema Inc.
Commenting on the report, an analyst from the new reports team said: "The integration of biometrics and smart cards for projects such as rural banking and upgradation of the driver's license is one of the major trends witnessed in the market. Besides the aforementioned projects, biometrics is being used as a stand-alone authentication device for various purposes. Biometrics integrated in smart cards offers the advantage of offline authentication, which is especially beneficial for end-users in remote locations without a proper communication infrastructure. In addition, smart cards have the added advantage of storing multiple applications for multiple purposes. Thus, a smart card integrated with biometrics enables physical and logical access while being able to store all the necessary data. Individuals can also keep track of their access histories with the help of a smart card terminal. "
According to the report, the growth of the Biometrics market in Japan is driven by several factors, of which the most important is the integration of biometrics in ATMs. Many banks have introduced ATMs integrated with biometrics because accessing end-users' accounts becomes easier when compared to using cards and personal identification numbers. In addition, ATMs integrated with biometrics do not require a communication infrastructure. This is in turn supporting the growth of the Biometrics market in Japan.
Further, the report states that one of the key challenges in the market is the strong competition from inexpensive non-biometric technologies. The presence of low-cost alternative technologies such as swipe cards, token-based two-factor authentication, and software authentication is a major challenge affecting the growth of the Biometrics market in Japan.
The study was conducted using an objective combination of primary and secondary information including inputs from key participants in the industry. The report contains a comprehensive market and vendor landscape in addition to a SWOT analysis of the key vendors.
ASDReports.com Media contact: S. Koopman - Marketing and Communications
ASDReports.com / ASDMedia BV - Veemkade 356 - 1019HD Amsterdam - The Netherlands
P : +31(0)20 486 1286 - F : +31(0)20 486 0216 - E : stefan.koopman@asdreports.com

back to News