Thursday 5 February 2015, Amsterdam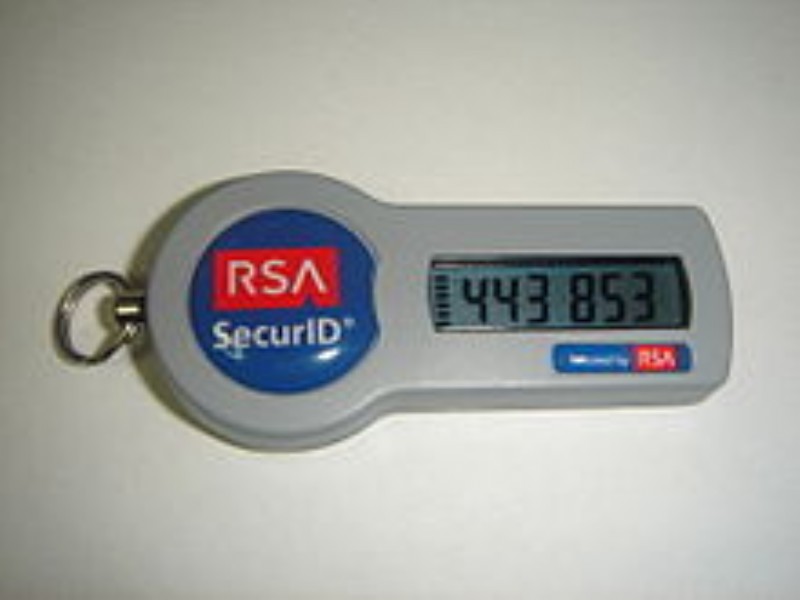 The new report recognizes the following companies as the key players in Global Multi-factor Authentication Market: EMC Corp., Entrust Inc., Gemalto NV, VASCO Data Security International Inc., ActivIdentity Corp., Anakam, Arcot, Authentify, Bio-Key International Inc., CA Technologies Inc. , CryptoCard, Deepnet Security Ltd., Equifax, HID Global Corp., ID Control, Microsoft Corp., MicroStrategy Inc., Mi-Token Inc., Panorama Software, Pentaho Corp., PhoneFactor Inc. , PointSharp AB, PortWise, SafeNet Inc., Salient Management Co., SecureAuth, SecurEnvoy, SecurStar, SMS Passcode , Swivel Secure, Symantec Corp., Tableau Software , Technology Nexus AB, Telesign Corp., Tibco Spotfire, Tricerion, TriCipher.
Commenting on the report, an analyst from the new reports team said: "Advantages such as high scalability, no requirement to carry extra hardware, and easy implementation have increased the adoption of phone-based authentication solutions in comparison with traditional hardware tokens. Further, phone-based authentication can generate OTP and at the same time can be used for biometric scanning. It can be used for three-factor authentication, as well. Since many people already carry a cellphone, there is no need for further investment in hardware tokens. The only restraint for the growth of phone-based authentication solutions is the lack of telecom infrastructure in the developing regions."
According to the report, the Global Multi-factor Authentication market has several growth drivers, of which the increase in compliance requirements is one of the major drivers. The growing dependence of consumers on websites and web-based applications is increasing the risk of cyber-attacks. This has prompted regulators to introduce an increasing number of stringent guidelines. As multi-factor authentication is one of the strongest authentication solutions, its adoption is growing significantly, supporting the growth of the market.
Further, the report states that one of the major challenges in the market is the increasing upfront and overhead costs. The upfront cost of hardware secure tokens is high when compared to software secure tokens. The high cost of hardware tokens is because of the replacement of tokens that are lost or damaged. Thus, increasing overall costs remain a challenge for the Global Multi-factor Authentication market.
The study was conducted using an objective combination of primary and secondary information including inputs from key participants in the industry. The report contains a comprehensive market and vendor landscape in addition to a SWOT analysis of the key vendors.
ASDReports.com Media contact: S. Koopman - Marketing and Communications
ASDReports.com / ASDMedia BV - Veemkade 356 - 1019HD Amsterdam - The Netherlands
P : +31(0)20 486 1286 - F : +31(0)20 486 0216 - E : stefan.koopman@asdreports.com

back to News