Thursday 5 February 2015, Amsterdam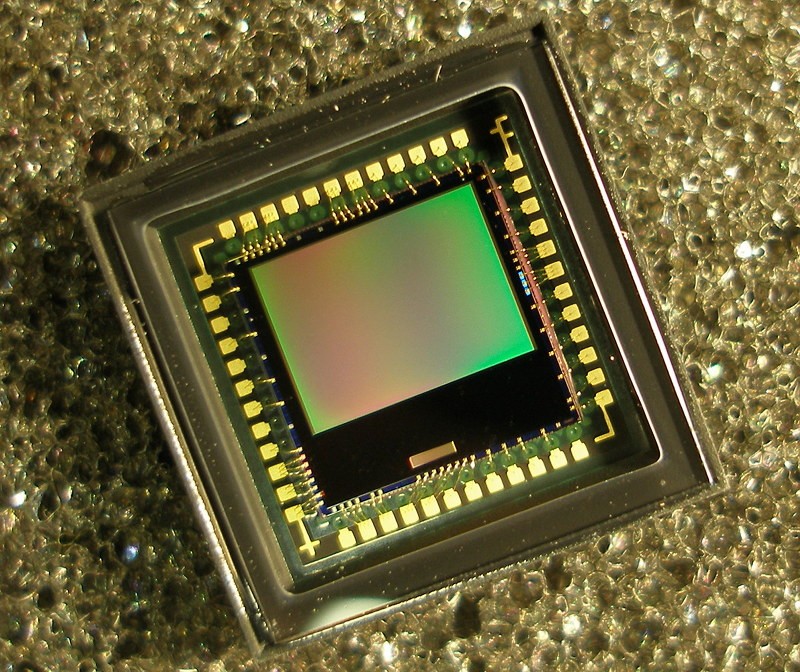 The new report recognizes the following companies as the key players in - Global Transparent Electronics Market: 3M Co., Apple Inc., Cambrios Technologies Corp., Corning Inc., Saint-Gobain SA, Samsung electronics Co. Ltd., Dontech Inc., Evaporated Coatings Inc., Kurt J. Lesker Co. Ltd., Sharp Corp. NV.
Commenting on the report, an analyst from the new reports team said: "One of the major trends witnessed in the Global Consumer Electronics market is the emergence of miniaturized semiconductors. Currently, vendors in the market are focusing on manufacturing miniaturized personal electronic products, which consume less power. Technological advancement has led to the miniaturization of electronic devices, leading to the development of compact and flexible electronic devices. Emergence of transparent electronics provides the best solution for electronic device manufacturers in the development of compact and flexible electronic devices. Transparent electronics are available in various sizes and are robust and consume less power. Through these advantages, the electronic device manufacturers are increasingly adopting transparent electronics in their respective products."
According to the report, one of the major drivers is the increasing penetration of touch-enabled electronic devices because of the innovation in the display technology. Touch-enabled electronic devices are gaining popularity because they provide better user experience and enhanced interaction between the user and the machine.
Further, the report states that high initial capital investment is a major challenge as transparent electronic materials are very expensive, especially In2O3. In2O3 is widely used but is a rare commodity and its price has increased about ten times since 2002, which forces the vendors to look for substitute materials to lower their capital expenditure.
The study was conducted using an objective combination of primary and secondary information including inputs from key participants in the industry. The report contains a comprehensive market and vendor landscape in addition to a SWOT analysis of the key vendors.

ASDReports.com Media contact: S. Koopman - Marketing and Communications
ASDReports.com / ASDMedia BV - Veemkade 356 - 1019HD Amsterdam - The Netherlands
P : +31(0)20 486 1286 - F : +31(0)20 486 0216 - E : stefan.koopman@asdreports.com

back to News