Thursday 5 February 2015, Amsterdam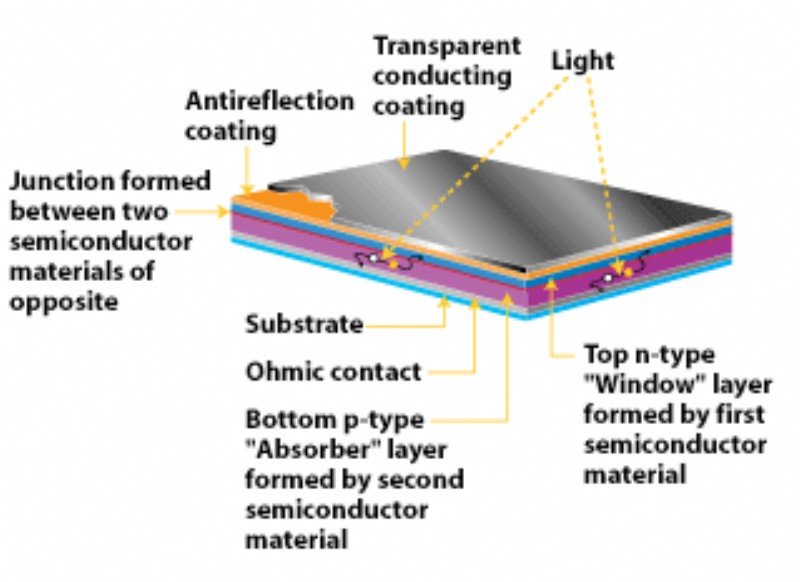 The new report recognizes the following companies as the key players in Global Antiseptic and Disinfectant Products Market: 3M Co., ABC Compounding Co. Inc., Cardinal Health Inc., DuPont Medical Chemical Corp., Metrex Research Corp., STERIS Corp., The Clorox Co., Actavis plc, American Biotech Labs LLC, Amrep Inc., Bio-cide International Inc., , Bio Tech Medics Inc., Cantel Medical Corp., CareFusion Corp., CCP Industries Inc., Colgate-Palmolive Co., Daley International Inc., Diversey Inc., Dow Microbial Control, Ecolab Inc., GOJO Industries Inc., Johnson & Johnson Services Inc., Melrose Chemical Ltd., NUVA Pharmaceuticals Inc., Procter & Gamble Co., Professional Disposables International Inc., PURE Bioscience Inc., Reckitt Benckiser plc, Safetec of America Inc., Sciessent LLC, Sporicidin International, Stepan Co., Sterilex Corp., The Dial Corp., Veridien Corp., Virox Technologies Inc., Xttrium Laboratories Inc.
Commenting on the report, an analyst from the new reports team said: "Vendors are increasing emphasis on the production of green or eco-friendly products. For instance, DuPont offers patented eco-friendly products such as the RelyOn antiseptic hand wash for healthcare professionals and emergency personnel. RelyOn is free from chemicals such as quaternary ammonium compounds, phenols, and chlorhexidine. ABC Compounding Co. Inc. is another vendor, which offers eco-friendly products under brand names such as Earth Force. "
According to the report, many drivers are contributing to the growth of the Global Antiseptic and Disinfectant Products market, the most important of which is the rising incidence of infectious diseases such as swine flu, avian flu, and MRSA. This has, in turn, led to an increase in the demand for antiseptics and disinfectants from both individual consumers and the Healthcare market.
Further, the report states that one of the major challenges in the market is stringent laws and regulations governing the market, which require vendors to follow elaborate procedures for the approval of a product. These regulations are particularly high in developed regions, such as North America and Europe.
The study was conducted using an objective combination of primary and secondary information including inputs from key participants in the industry. The report contains a comprehensive market and vendor landscape in addition to a SWOT analysis of the key vendors.
ASDReports.com Media contact: S. Koopman - Marketing and Communications
ASDReports.com / ASDMedia BV - Veemkade 356 - 1019HD Amsterdam - The Netherlands
P : +31(0)20 486 1286 - F : +31(0)20 486 0216 - E : stefan.koopman@asdreports.com

back to News