Wednesday 4 February 2015, Amsterdam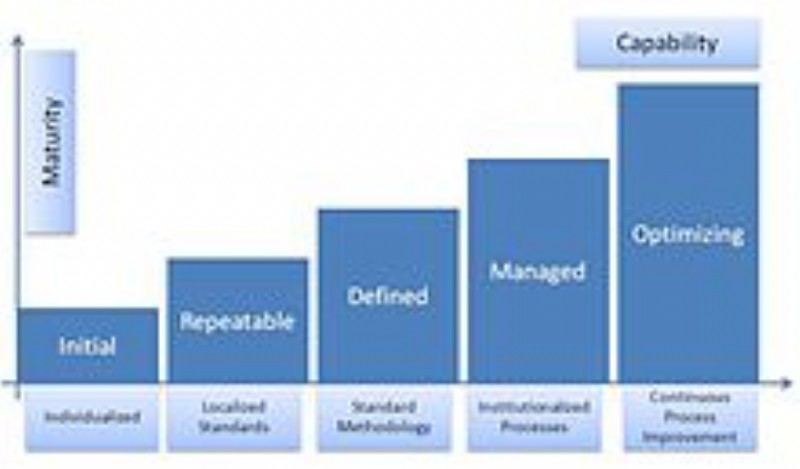 The report "Revenue Assurance Market by Service (Planning & Consulting, Operation & Maintenance, System Integration, Managed Services), by Deployment (Cloud, On-Premise), by End User Type, by Industry Type, & by Region – Global Market Forecast & Analysis 2014 - 2019", defines and segments the Global Revenue Assurance market into various sub segments with an in-depth analysis and forecasting of market sizes. The report also identifies the factors driving this market, various restraints, and opportunities impacting it along with the adoption trends.
This report broadly segments the Global Revenue Assurance Market by region: North America (NA), Asia-Pacific (APAC), Europe, Middle East and Africa (MEA), and Latin America (LA); by services: Planning & Consulting, Operations & Maintenance, System Integration, Managed Service; by Deployment type : Cloud based , On-premises; by Industry types : BFSI, Telecom, Healthcare, Logistic, Retail, Energy & Utilities; by End User types: SMBs, Large Enterprise
Global Revenue Assurance Market comprises of the various service and solutions providing players, who provide offerings, which facilitate efficient handling and management of revenue leakages and losses, by finding, correcting and preventing revenue losses.
The major driving factors for the Global Revenue Assurance market have been analyzed to be the increasing complexities of the businesses and their revenue streams, corporate mergers and acquisitions that cause various OSS/BSS contingencies, and revenue leakages, among others. However, there also exist some restraints to the market – the major restraint encountered is lack of skilled personnel in the market.
This report forecasts the Global Revenue Assurance Market to grow from $1,727.4 Million in 2014 to $2,942.7 million by 2019. In terms of regions, NA is expected to be the biggest market in terms of market size, whereas MEA and APAC are expected to experience increased market traction during the forecasted period.
ASDReports.com Media contact: S. Koopman - Marketing and Communications
ASDReports.com / ASDMedia BV - Veemkade 356 - 1019HD Amsterdam - The Netherlands
P : +31(0)20 486 1286 - F : +31(0)20 486 0216 - E : stefan.koopman@asdreports.com

back to News