Wednesday 4 February 2015, Amsterdam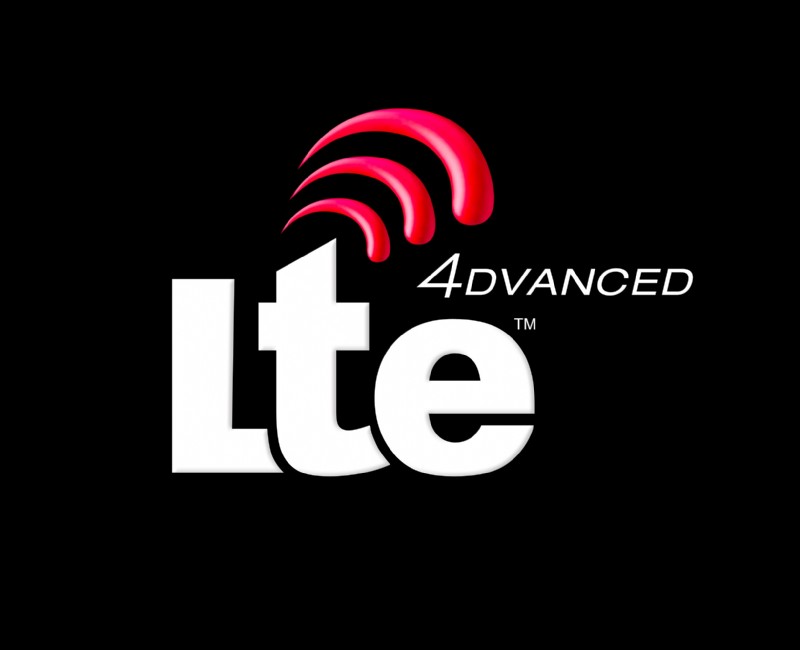 In the last 6 years, the global mobile telecoms industry has been shaped by the introduction of 4G LTE technology. This mobile technology has not only changed the way we communicate, but it has also affected our lives in many different ways from the type of media we watch to the amount of devices we buy. Due to this, the number of deployments and subscriptions of 4G have been booming in the last two years, the report calculates that between 2012 and 2014 the number of 4G LTE subscriptions increased by almost five times, as the Chinese deployment of 4G radically changed the global market in 2014.
However, LTE technology does not constitute 100% of all global 4G subscriptions; since 2013 there have been a number of networks launching LTE-Advanced especially in the APAC region. LTE-A consist of several improvements over standard LTE, but the main advancement is carrier aggregation (CA) which enables different frequencies to be combined an treated as one channel of bandwidth, delivering great performance . This technology will allow network operators to cope with the dramatic increases on mobile data and to improve their mobile broadband coverage.
The increasing mobile video consumption, connected cars, cloud applications and IoT are expected to be some of the most important drivers behind 4G LTE-Advanced technology. It is expected to be deployed in most of the developed economies and the number of subscribers is expected to increase at a much faster rate than 4G LTE subscribers in the next five years. Japan and South Korea are the leaders in terms of 4G LTE and LTE-A subscribers, but in the next three years other countries such as China and the US will take the lead on this technology.
4G LTE subscriptions are expected to represent the great majority of 4G connections in the next five years. LTE is suitable for a wider market than LTE-A which is expected to be deployed massively in developed markets such as the US. Additionally, deploying and adopting LTE technology is expected to have lower costs for both operators and users, LTE service and mobile handsets costs are also expected to be cheaper than those for LTE-A. For instance, one of the most thriving 4G LTE markets is China, which in 2014 alone is expected to add almost 100 million LTE subscriptions.
Overall, the report expects the number of global 4G subscriptions to increase dramatically between 2015 and 2020, taking over existent 2G and 3G markets. LTE will be connecting the majority of the devices and LTE-A will be thriving in highly developed markets such as Japan and South Korea.
The 188 page LTE-Advanced (LTE-A) Mobile Technologies Market Report 2015-2020: The Leading Companies Developing Next Generation 4G Networks & The 5G Roadmap report analyses the prospects for these technologies globally, regionally and nationally (China, Japan, South Korea, US). Our forecast is based on the expected number of global LTE and LTE-A subscriptions and total mobile operator revenues from 4G. This was obtained by calculating each submarket and regional market with their own set of drivers and barriers to entry.
The products and strategies of 9 leading LTE-Advanced companies are described and assessed. This report contains 147 unique charts, figures, and tables that quantify and qualify this market, with complete regional and national segmentation for both LTE and LTE-Advanced technologies. Additionally, this report has an elaborated number of chapters focused on the drivers of next generation networks, the different mobile telecoms technologies and the current developments on 5G (including a forecast on the number of global connected cars, total IoT revenues and a complete list of research projects on 5G).
The report contains
147 tables, charts and graphs that add visual analysis in order to explain developing trends, drivers and restraints within the Global 4G (Including LTE and LTE-A) market
Critical analysis of the global 4G technology market segmented into two technologies LTE and LTE-A
4G LTE and LTE-A subscriptions forecast and expected 4G penetration rate in Japan, China and South Korea (Including a market forecast for the Japanese connected cars market and an in-depth analysis of the Chinese 4G market)
North American 4G (Including LTE and LTE-A) subscriptions forecast 2015-2020 (including subscriptions forecast and expected 4G penetration rate for The United States)
4G LTE and LTE-A subscriptions forecast for Rest of the World Regions Including Latin American and the Middle East & Africa
2015-2020 Forecast on the global shipments of 4G mobile handsets segmented between LTE and LTE-A
Global Analysis of the most important players in the LTE-Advanced ecosystem, their revenues, products and competitive advantages.
Introduction to 5G and the current developments on this technology, including a list of the most important bodies and research projects working on this technology
LTE-Advanced (LTE-A) Mobile Technologies Market Report 2015-2020: The Leading Companies Developing Next Generation 4G Networks & The 5G Roadmap report will be of value to companies evaluating the possibility of developing new businesses and products requiring next generation mobile networks, current and future telecommunication firms, professional services, Triple play providers, Mobile Network Operators, Internet Service providers, mobile device industries and regulatory bodies looking to create sustainable telecommunications market as well as companies and research centres who wish to broaden their knowledge on disrupting technologies. Additionally, the importance of mobile video consumption and the increasing spending on mobile marketing require all marketing executives to understand the latest trends of 4G LTE and LTE-A markets and the leading countries in these two technologies.
ASDReports.com Media contact: S. Koopman - Marketing and Communications
ASDReports.com / ASDMedia BV - Veemkade 356 - 1019HD Amsterdam - The Netherlands
P : +31(0)20 486 1286 - F : +31(0)20 486 0216 - E : stefan.koopman@asdreports.com

back to News