Wednesday 4 February 2015, Amsterdam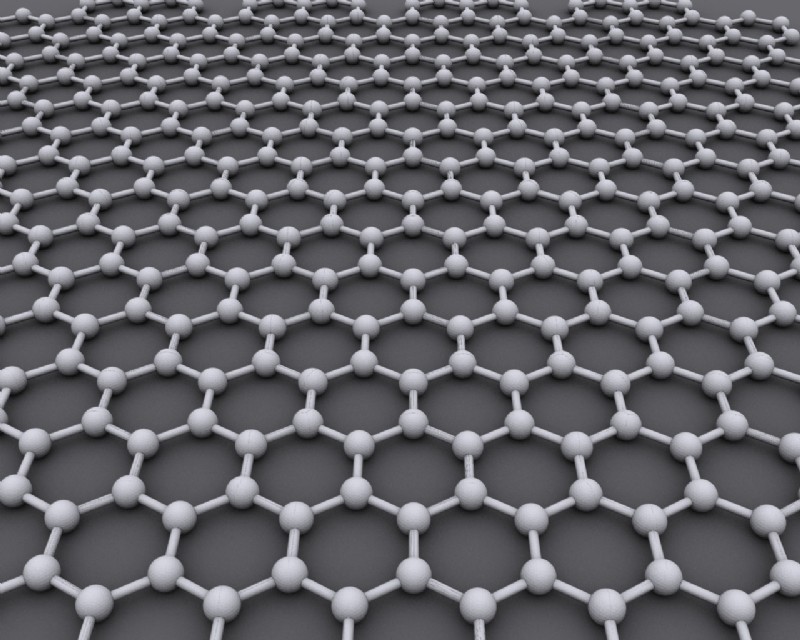 According to "Graphene Electronics Market by Materials, now available on ASDReports, (PV, Electronics), Devices (Super capacitors, Transistors, Spintronics, Sensors, ICs & Chips, Lenses), Products (Computing, Consumer, Memory, Display), Developments (Nanotubes & Ribbons, Fullerenes) & Geography - Analysis & Forecast 2013 to 2020", the global graphene electronics market is expected to grow at a CAGR of 46.8% from 2014 to 2020 and the overall graphene electronics market in 2013 was around $58.53 million, which is expected to reach to $1512.10 Million in 2020 which includes in-depth segmentation of material, products & devices, technology and application.
Graphene has gain huge attention from its inception. It was widely recognized in the globe due to Nobel Prize awarded to Andre Geim and KostyaNovoselovfor their efforts towards the Graphene technology. In the current market scenario, there is wide scope for Graphene market to grow in terms of electronics and semiconductor segment. Companies such as Samsung Electronics Co. Ltd (South Korea), IBM (U.S.) and, Xerox (U.S.) among others are showing huge interest towards Graphene electronics market. The increasing number of patents related to Graphene market and investment activities are among the major drivers for big giants to enter in Graphene electronics market.
Graphene material can be used in various industry segments such as aerospace, automobile and, consumer segment among others. There are various applications in which Graphene is used in electronics such as computing application sector, data storage application sector, consumer application sector, communications application sector, thermal management application sector, solar, PV & green-tech application sector, sensing application sector, and display & touch application sector among others.
The major companies in the Graphene electronics ecosystem includeAMG Advanced Metallurgical Group (Netherlands), Applied Graphene Materials plc (U.K.), Grafoid Inc. (Canada), GrafTech International Ltd. (U.S.), Graphene Frontiers LLC (U.S.), Graphene Laboratories Inc. (New York), Graphene Square, Inc. (South Korea), Graphenea SA (Spain), Haydale Limited (U.K.) and Samsung Electronics Co., Ltd. (South Korea) among others.
This report describes the market trends, drivers, and challenges with respect to the Graphene electronics market and forecasts the market to 2020, based on materials, products, devices, applications, and geography. This global report gives a bird's eye-view of the market across geographies –that is North America, Europe, Asia-Pacific, and ROW (Rest of the World). North America is the largest geography in terms of Graphene electronics market value. APAC has been identified as the fastest growing region, with China leading the way. Europe and ROW are also considered as the promising markets, with Germany and the U.K. in Europe, and the Middle-East and Latin America in ROW is acting as an impetus to the growth. The report profiles 10 promising players in the Graphene electronics market ecosystem.
The competitive landscape of the market presents a interesting picture, where large number of small players has become a force to reckon with. The market is witnessing large scale collaboration and partnership across the value chain with number of tier-one universities and research organizations around the globe.
ASDReports.com Media contact: S. Koopman - Marketing and Communications
ASDReports.com / ASDMedia BV - Veemkade 356 - 1019HD Amsterdam - The Netherlands
P : +31(0)20 486 1286 - F : +31(0)20 486 0216 - E : stefan.koopman@asdreports.com

back to News