Wednesday 21 January 2015, Amsterdam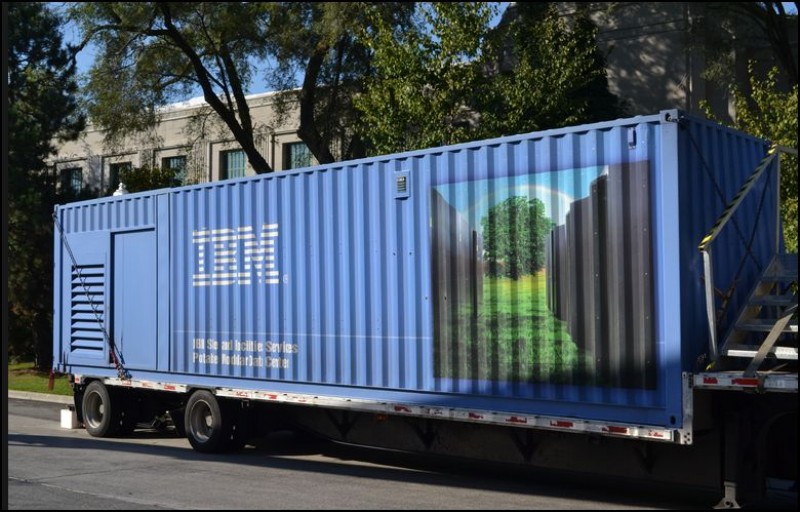 The new survey of 11 Emerging Market Data Centre countries now available on ASDReports, finds that Data Centre pricing is stable and increasing across the region, with average rates of Euro 815 per month per rack as of the beginning of 2015 – and is forecast to increase to Euro 888 per month per rack by the beginning of 2020.
Average standard Data Centre rack space pricing ranges from Euro 480 per month (Albania) up to Euro 1,244 per month (Russia), with those markets with a number of Data Centre providers and telecoms providers seeing higher pricing and offering a wider range of services as well as space.
Increasingly, Data Centre markets in the region can be divided into two segments. The first segment is composed of mature markets where there are a number of Data Centre providers and IP providers present, with large amounts of capacity – with the four Country Markets of Russia, Turkey, the Ukraine & Bulgaria accounting for the majority of Data Centre space across the 11 countries surveyed.
Data Centre facilities in Russia alone account for 51 per cent of total space in the 11 countries, and has the highest pricing in the survey, with high bundles of power frequently included with the rental space for no extra cost. Russia in particular has seen new high specification Carrier Neutral facilities constructed by IXcellerate, Data Pro and DataSpace.
Pricing for Russian Data Centre space remains relatively high, even although the Russian Ruble has declined against the Euro by over 40 per cent since the last report by TCL (published in 2013).
Turkey, the Ukraine and Bulgaria are also attracting new Data Centre investment from overseas players, with TelecityGroup in 2013 acquiring Turkish provider SadaceHosting and Bulgarian provider 3DC to augment its Pan European Carrier Neutral Data Centre footprint in fast growth markets.
The other seven Emerging Country Markets surveyed by TCL (which include Albania, Bosnia & Herzegovina, Croatia, Macedonia, Moldova, Montenegro & Serbia) by contrast are still developing and account for less than 20 per cent of Data Centre space in the report and in general have lower pricing.
The Data Centre Country Markets of Russia, Turkey, the Ukraine and Bulgaria are rapidly maturing with the introduction of new high specification facilities with a range of Data Centre providers. They are also benefitting from the emergence of 3rd party outsourcing and cloud services in each market, which is driving the majority of market growth in the region.
ASDReports.com Media contact: S. Koopman - Marketing and Communications
ASDReports.com / ASDMedia BV - Veemkade 356 - 1019HD Amsterdam - The Netherlands
P : +31(0)20 486 1286 - F : +31(0)20 486 0216 - E : stefan.koopman@asdreports.com

back to News