Thursday 15 January 2015, Amsterdam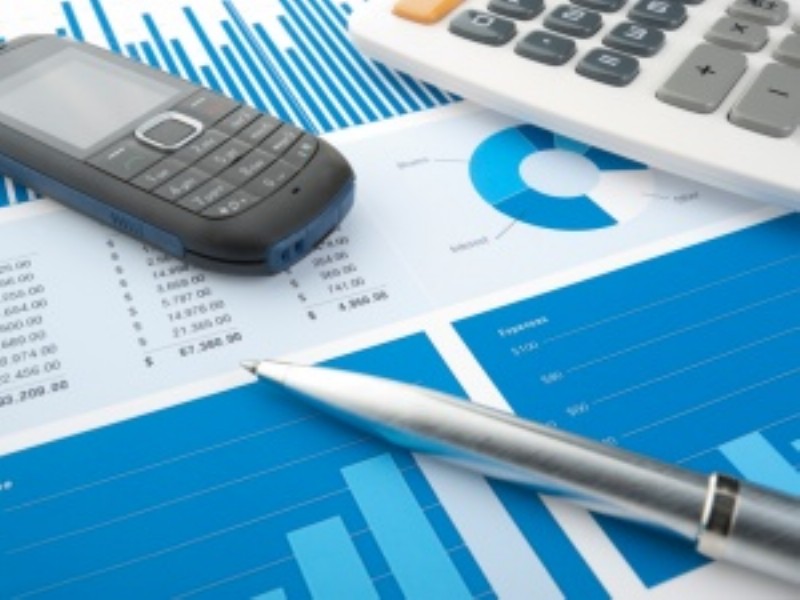 The report, now available on ASDReports, "Telecom Expense Management Market by Solutions (Sourcing Management, Reporting & Business Management, Dispute Management, Usage Management, Invoice Management, and Ordering & Provisioning Management) - Global Forecast to 2019", provides a comprehensive market and forecast analysis of the overall market, segmented by solutions, service delivery modes, end users, regions, and verticals.
With the increasing use of telecom services and the increasing cost that is associated with providing these services, enterprises are looking forward to solutions which are able to reduce this expenditure and also help enterprises to maintain the telecom infrastructure so as to maximize the use of these infrastructures and improve the efficiencies of business processes. It is expected that future outlook for growth in the TEM market will continue to remain bright as businesses continue to search for these solutions to reduce their telecom expenses.
The new report has segmented the TEM market by type of solutions: sourcing management, reporting and business management, dispute management, usage management, invoice management, ordering and provisioning management, and other solutions; by service delivery mode: hosted, licensed software, managed services, and complete outsourcing; by end user: small and medium businesses and enterprises; by vertical: automotive, Banking, Financial Services, and Insurance (BFSI), consumer goods and retail, healthcare, manufacturing, media and entertainment, Information Technology (IT) and telecom, transportation and logistics and other verticals; and by region: North America (NA), Asia-Pacific including Japan (APAC), Europe, Middle East and Africa (MEA), and Latin America (LA).
The report covers all the major sub-segments of the TEM market and provides the quantitative (market size and market growth) and qualitative (trends, analysis, and insights) for those segments. This comprehensive coverage of the TEM market provides important inputs such as drivers, restraints, and opportunities in this market; profiles the major players in this market; maps the competitive landscape; and provides the overall perspective of the TEM market across various verticals and regions.
The new report forecasts the TEM market to grow from $1.14 billion in 2014 to $3.43 billion by 2019. This represents a Compound Annual Growth Rate (CAGR) of 16.1% from 2014 to 2019.
ASDReports.com Media contact: S. Koopman - Marketing and Communications
ASDReports.com / ASDMedia BV - Veemkade 356 - 1019HD Amsterdam - The Netherlands
P : +31(0)20 486 1286 - F : +31(0)20 486 0216 - E : stefan.koopman@asdreports.com

back to News