Wednesday 14 January 2015, Amsterdam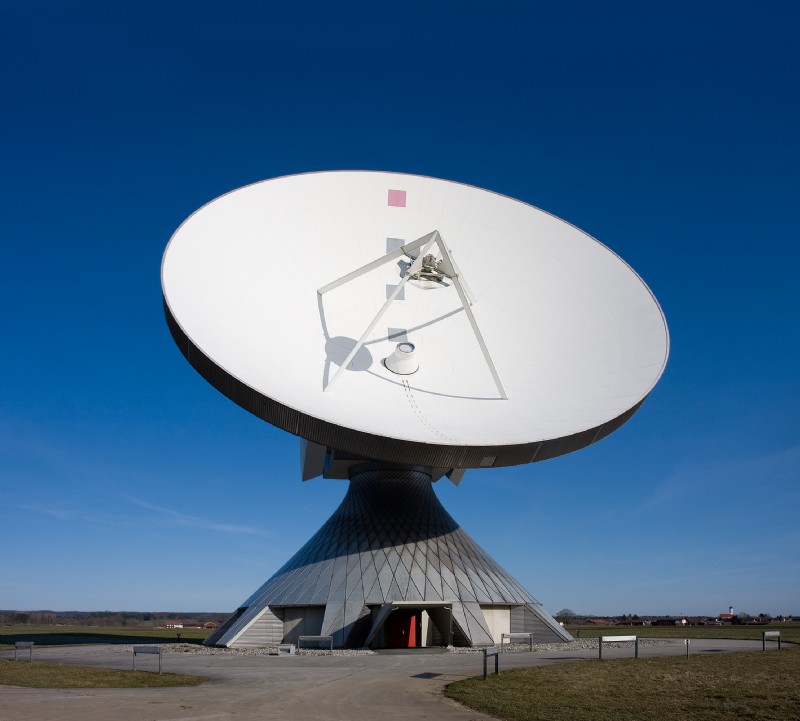 The new report now available on ASDReports defines the global telecom service assurance market based on various software, deployment types, and service types with an in-depth analysis and forecasting of market sizes. The report also identifies the factors driving this market, various restraints, and opportunities impacting it along with the adoption trends.
Telecom service assurance helps drastically in enhancing the customer experience by maintaining and improving the quality of service. This can be achieved with the software systems that are deployed at the various levels of service delivery chain. These software systems include probe system, fault management, service quality monitoring, network management, and further workforce automation for increasing the productivity of the workers. Apart from automating the functions, telecom service assurance helps in analyzing the vast amount of subscriber data on nearly real-time basis by comprehensively gaining data insights into customer preferences, thereby decreasing the response time to solve any issue raised by the customer. Hence, the escalating demand by the communication service providers and enterprises for providing value-added service over the Internet is increasing, thereby surging the requirement of telecom assurance services.
The major vendors of the global telecom service assurance market are CA Technologies, Accenture, HP, Ericsson, JDSU, NSN, and IBM Corporation. The major forces driving this market are the ongoing increasing operational cost and high-scale investment in operations support system.
The report broadly segments the telecom service assurance market by regions into: North America (NA), Europe, Asia-Pacific (APAC), Middle East and Africa (MEA), and Latin America (LA); by software into: probe systems, fault management, service quality monitoring, network management, and workforce management; by deployment types into: on-premises and hosted; by service types into: planning and consulting, operation and maintenance, system integration, and managed services.
The report forecasts the global telecom service assurance market to grow from $3.18 billion in 2014 to $4.59 billion by 2019, at a Compound Annual Growth Rate (CAGR) of 7.6%. In terms of regions, NA is expected to be the biggest market in terms of market size, while MEA and APAC are expected to experience increased market traction during the forecast period.
ASDReports.com Media contact: S. Koopman - Marketing and Communications
ASDReports.com / ASDMedia BV - Veemkade 356 - 1019HD Amsterdam - The Netherlands
P : +31(0)20 486 1286 - F : +31(0)20 486 0216 - E : stefan.koopman@asdreports.com

back to News