Wednesday 14 January 2015, Amsterdam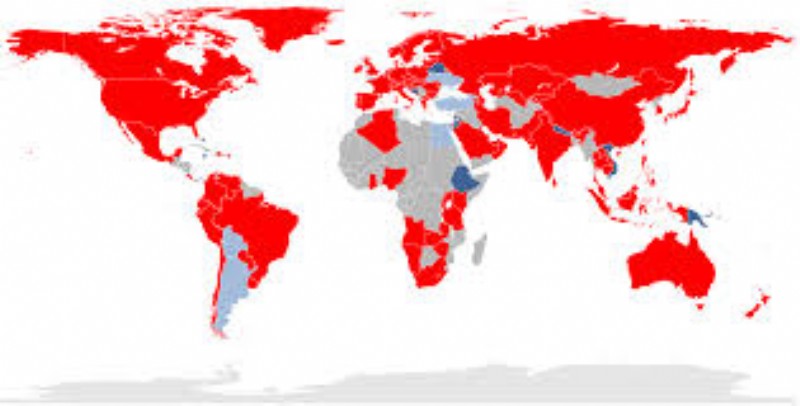 According to the new market research report, now available on ASDReports, "Voice over LTE Market by Long Term Evolution (Technology-FDD and TDD, End User Devices-Smart Phones, Dongles, and Routers), by Technology (CSFB, VOIMS, and Dual Radio/SVLTE), and by Geography - Analysis & Forecast to 2014 - 2020", the total value of global voice over LTE market is estimated to grow at a CAGR of 64.40% from 2014 to 2020. The report includes an in-depth analysis of the Voice over LTE, by technology and geography; and LTE market by technology, network modes, device, and geography.
The global voice over LTE market is growing at a high CAGR rate;it holds a great potential as it is an emerging network technology.Voice over LTE is a network technology implemented by various operators and subscribed by subscribers due to its advanced features such as the provision of High Definition (HD) voice; Rich Communication Services (RCS), faster call setup times, and true device interoperability. The voice over IP multimedia subsystem (VoIMS) and Circuit Switched Fallback (CSFB) technologies hold the highest share in the APAC market currently. Thus, this shows that the VOIMS and CSFB technologies in the voice over LTE market havea great potential to increase over a period of time.
This report describes the market trends, drivers, and challenges with respect to the global voice over LTE market as a network technology, and forecasts the market from 2014 to 2020, on the basis of the LTE and voice over LTE technologies, end user devices, network launches, subscribers, and geography. This global report gives a detailed view of the market across geographies, namely - Americas (North America and South America), Europe, the Asia-Pacific, and ROW. The APAC market dominates the market in terms of the market size; however, the Europe has been growing at the highest CAGR in the voice over LTE market. The increased spectrum efficiency and reduced operational and maintenance cost are motivating the mobile network operators to launch Voice over LTE services in the APAC market.
The competitive landscape of the market presents a very interesting picture. The market is witnessing new product launches and large scale collaborations, and agreements and partnerships, across the value chain, with a number of tier-one players around the globe.
The major players in the global voice over LTE and LTE market include Huawei Technologies Co. Ltd.(China), Nokia Solutions and Networks (Finland), Ericsson (Sweden), Alcatel-Lucent (France), LG Uplus (South Korea), SK Telecom (South Korea), Metro PCS (U.S.), AT&T Inc. (U.S.), KT Corp. (South Korea), and Verizon Wireless (U.S.).
ASDReports.com Media contact: S. Koopman - Marketing and Communications
ASDReports.com / ASDMedia BV - Veemkade 356 - 1019HD Amsterdam - The Netherlands
P : +31(0)20 486 1286 - F : +31(0)20 486 0216 - E : stefan.koopman@asdreports.com

back to News