Wednesday 14 January 2015, Amsterdam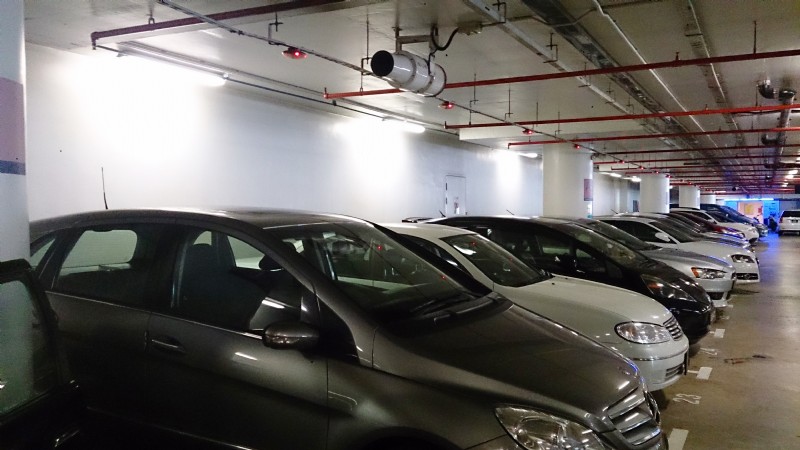 The new report now available on ASDReports, defines and segments the parking management market into various subsegments with in-depth analysis and forecasting of revenues. It also identifies drivers and restraints for this market with insights on trends, opportunities, and challenges.
The global parking management market is being driven by the increasing number of vehicle ownerships and growing scarcity of parking spaces. Parking site operators are thriving for efficient and smart parking operations while providing convenient parking procedures to their customers. The need is being met by today's intelligent parking management systems, which enable the parking spots operators to offer their customers high level of parking conveniences such as minimal time wastage, cashless and contactless payment options, enhanced vehicle security, and options for pre-booking parking spots. The parking management systems are also useful for ensuring security through vehicle and cargo surveillance, vehicle registration, and dynamic parking tariff management.
This MarketsandMarkets report provides key insights into the market dynamics, industry trends, and adoption trends in the parking management market. It explores business potential of parking management solutions across varied industry verticals such as academia, government and municipalities, transportation, recreation, healthcare, hospitality, retail, corporate and commercial parks, Banking, Financial Services and Insurance (BFSI), and others. The report represents the business potential of parking management systems from various types of parking sites such as on-street parking and off-street parking facilities.
The report consists of the opportunity analysis of various types of parking management solutions such as access control, security and surveillance, parking fee and revenue management, parking reservation management, valet parking management, parking enforcement and permit management, and parking guidance and slot management. The report analyzes market sizes and revenue forecasts across different regions such as North America (NA), Europe (EU), Latin America (LA), Asia Pacific (APAC), and Middle East and Africa (MEA).
The global parking management market to grow from $5025.9 Million in 2014 to $9,160.8 Million by 2019, at a Compound Annual Growth Rate (CAGR) of 12.8% during the forecast period 2014 - 2019
ASDReports.com Media contact: S. Koopman - Marketing and Communications
ASDReports.com / ASDMedia BV - Veemkade 356 - 1019HD Amsterdam - The Netherlands
P : +31(0)20 486 1286 - F : +31(0)20 486 0216 - E : stefan.koopman@asdreports.com

back to News