Tuesday 7 December 2021, DENVER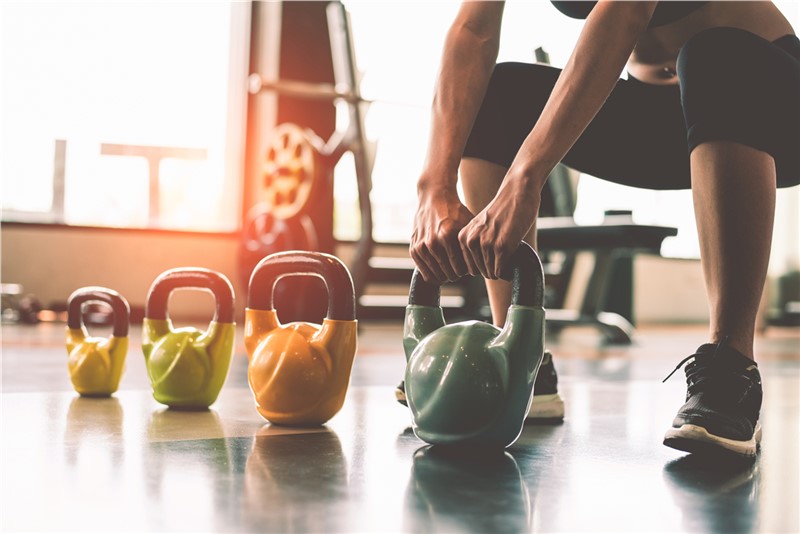 CLMBR to become the Official Connected Fitness Partner of the Denver Nuggets and Colorado Avalanche
CLMBR, a leader in connected fitness technology, and Kroenke Sports & Entertainment (KSE) announced a partnership between the two Denver-based companies today.
CLMBR will collaborate with the Denver Nuggets and Colorado Avalanche on branded digital content, event activations at Ball Arena, and various marketing projects to further engage the brands' shared regional and national audiences.
CLMBR machinery sits at the intersection of effective exercise and advanced technology. It is the first vertical climber to feature a large-format touch display with on-demand, instructor-led classes. As one of the newest fitness equipment brands to hit the market, CLMBR looks forward to working with KSE to help athletes achieve their fitness goals and advance in competitive sport.
"We are excited to be working with KSE and show our hometown pride as partners," says Avrum Elmakis, Founder and CEO of CLMBR. "It is very important for us to support the strength and conditioning needs of the Denver Nuggets and Colorado Avalanche with CLMBR equipment."
"CLMBR's Denver headquarters and new connected fitness studio demonstrate their commitment to Colorado," said Michael Ceilley, SVP and GM, Partnership Marketing and Media Sales of Kroenke Sports & Entertainment. "We look forward to this local partnership with CLMBR and reaching our collective goal of celebrating sports and fitness."
Source: CLMBR ( original url )

back to News