Thursday 2 December 2021, Calgary, Alberta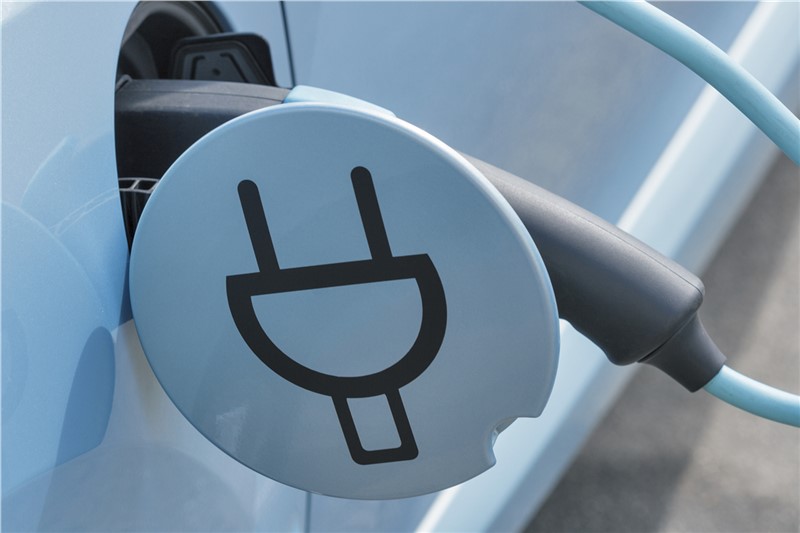 Exro and LAND initially agreed to optimize the LAND District motorcycle powertrain with Exro's 48 V Coil Driver.
With LAND evolving the District motorcycle design in the validation process, the application now requires a larger drive.
Exro and LAND are moving forward with the 72 V Coil Driver and targeting completion by Q3 2022.
Exro Technologies Inc. (TSX: EXRO, OTCQB: EXROF) (the "Company" or "Exro"), a leading clean technology company that has developed a new class of power electronics for electric motors and batteries, announced today an update on the Coil Driver™ voltage for its partnership with LAND Electric Motorcycles ("LAND E-Moto" or "LAND"). LAND selected a higher voltage Coil Driver system for its new District motorcycle design to create a more powerful powertrain for the lightweight electric motorcycles market.
Exro and LAND have agreed to use Exro's 48 V coil driver to optimize the power system of LAND District motorcycles. During the verification process, the LAND process improved the design to accommodate higher voltage systems, allowing optimized motorcycles to replace batteries, which require higher voltage coil drivers. The new coil driver products add versatility to Exro's low-voltage products and provide stronger support for the light electric vehicle market.
Exro and LAND are still committed to establishing a long-term partnership and are now advancing 72 V coil drivers, which requires an extended timetable. Continued development will allow both teams to work on the new 72V drive, which will be complete by the end of the third quarter of 2022. The preliminary results of the test bench are promising for the new drive size. The team is currently determining the best motor and drive combination for this size application to create an optimized power system.
"Our long-term partnership with Exro has evolved into a larger goal," said Scott Colosimo, Chief Executive Officer of LAND. "LAND will stay focused on the successful commercialization of the District motorcycle with Exro technology inside our next generation release."
"Our partnership with LAND continues to present an exciting opportunity for the commercialization of our Coil Driver technology," said Sue Ozdemir, Chief Executive Officer of Exro. "Although changing to a higher voltage system has required deadline extensions, the opportunity for us to move forward with a 72 V Coil Drive System means that we can deliver an even more robust powertrain system solution to the lightweight electric motorcycles market together. I am proud of the extra efforts made by the Exro engineering team to adapt mid-project to meet our partner's needs."
Source: Exro Technologies Inc. ( original url )

back to News