Tuesday 9 November 2021, ROTTERDAM (the Netherlands), SAN DIEGO (California, US)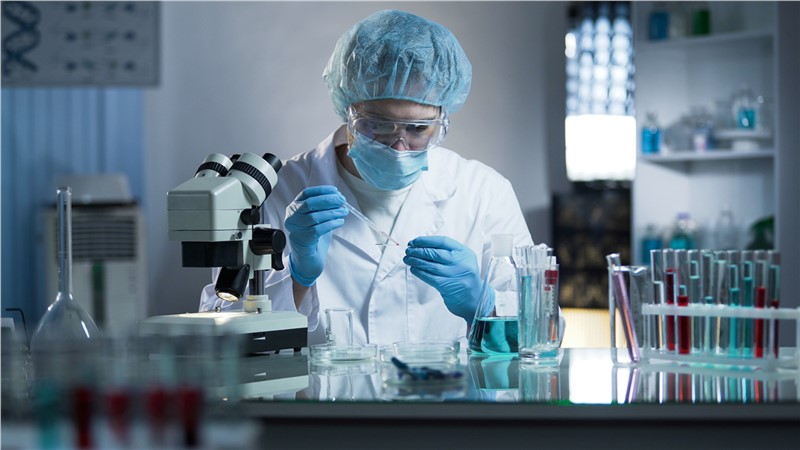 Today, SkylineDx announced that the Accreditation Committee of the College of American Pathologists (CAP) has renewed accreditation to SkylineDx' laboratory in San Diego, California (US), based on results of a recent on-site inspection. The CAP advised the facility's laboratory director, Matthew McGinniss MS, Ph.D., of this national recognition and congratulated for the excellence of the laboratory services provided. SkylineDx is one of nearly 8,000 CAP-accredited facilities worldwide.
The US federal government recognizes the CAP Laboratory Accreditation Program as being equal to or more stringent than the government's inspection program. During the CAP accreditation process, designed to ensure the highest standard of care for all laboratory patients, inspectors examine the laboratory's records and quality control of procedures for the preceding two years. CAP inspectors also examine laboratory staff qualifications, equipment, facilities, safety program and records, and overall management.
"Our team in San Diego did an incredible job throughout this entire process, not only anticipating CAP's on-site inspection, but also working diligently to obtain Pennsylvania and Rhode Island clinical laboratory permits, signifying that SkylineDx' lab in San Diego is authorized to receive and process specimens from these states", comments Dharminder Chahal, CEO SkylineDx, "all steps taken are focused on further solidifying our position in the US diagnostics market". "We are extremely proud of the excellent service that our molecular laboratory provides to patients and clinicians", concludes Dr. McGinniss.
Source: SkylineDx ( original url )

back to News