Monday 29 March 2021, Amsterdam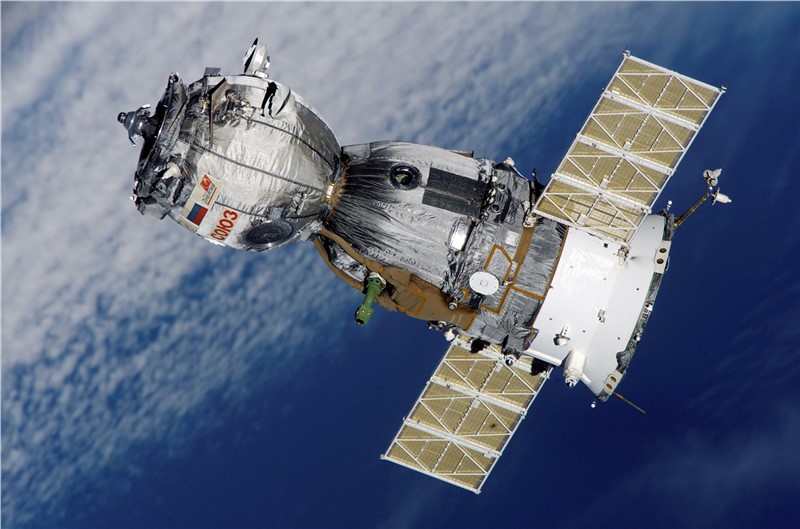 The global space-based smart sensors and electronics market value is projected to reach $1,818.5 million by 2026, reveals the premium market intelligence study. The study also highlights that the market value is set to witness a CAGR of 4.85% between 2021 and 2026.
The comprehensive research study of the global space-based smart sensors and electronic market covers:
an extensive analysis of competitive benchmarking of key players
elaborated sections focused on different types of product type, subsystem, components, and application
company profiling for more than 16 companies
a detailed global and regional market share analysis, including the scrutiny of more than 15 countries
a detailed analysis of the small satellite and launch vehicle market
The report encompasses market drivers, challenges, opportunities, competition mapping, benchmarking, and segmental analysis of regions.
This study indicates that the increasing demand for small satellites, technological advancements in microprocessors and field programmable gate arrays (FPGAs), and the rising usage of commercial off-the-shelf (COTS) component are fueling the growth of the market.
Along with the drivers, the study highlights opportunities in the market, such as rising demand for reconfigurable satellite payloads and the adoption of new material to manufacture space electronics, allowing key manufacturers to expand their operations among different customers.
To gain a holistic view of the market, data from various segments have been analyzed. These segments include product type, subsystem, components, application, and region. The segments are further categorized into sub-segments to get an in-depth analysis of the study.
Nilopal Ojha, Lead Analyst, states,
"Over the past years, the demand for small-satellite constellations has witnessed a significant increase due to their easy and cost-effective access to space. This will push the key manufacturers to develop commercial-of-the-shelf component for small-satellites. In recent years (2018-2020), various private companies and space agencies used smaller satellites as they have lower launch costs and take less time to develop to fulfill a mission. Therefore, the sophistication of the electronic products and the designing of scalable electronic components with open standards and architectures are made possible due to the miniaturization of the components."
Key insights and data triangulation are done from in-depth interviews with leaders of the leading companies and market participants. The key players profiled in the report include Analog Device Inc, BAE Systems, Cobham plc, Data Device Corporation, Exxelia, Honeywell International, Infineon Technologies, Microchip, Micropac, Teledyne Technologies, Texas Instruments Inc., The Boeing Company, Xilinx Inc., STMicroelectronics N.V, TT Electronics, and Solid-State Devices Inc.
The report also offers strategic recommendations that can help the companies to track various trends, technologies, and products that are changing the market dynamics. The recommendations by BIS Research offer bespoke research services to help companies meet their objectives.
ASDReports.com Media contact: S. Koopman - Marketing and Communications
ASDReports.com / ASDMedia BV - Veemkade 356 - 1019HD Amsterdam - The Netherlands
P : +31(0)20 486 1286 - F : +31(0)20 486 0216 - E : stefan.koopman@asdreports.com

back to News