Friday 1 March 2019, Amsterdam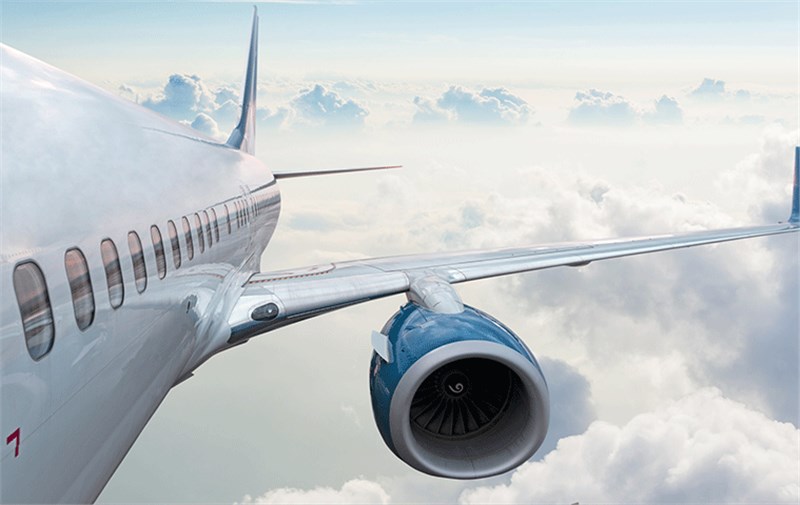 Developments in aircraft procurement has led to a need for an increasing amount of aircraft for diverse purposes and for use in different capacities. Aerospace Adhesives and Sealants are a vital component of the Aerospace industry to ensure aircraft are fit to fly, as-well as prepared for the testing conditions the aircraft will be flown in. The advancement and sophistication of sealants and adhesives allows aircraft to withstand harsher conditions, such as extreme heat or extreme cold at a lower cost. This has many benefits including carrying out operations in increasingly uncertain and challenging environments with a higher chance of success and reduced likelihood of wear and tear for a more reliable aircraft. A prevalent example of this is the use of Silicon adhesives which allows metals to be bonded in extreme conditions which furthermore makes these adhesives popular for quick repairs in operations in harsh environments. This is appealing to a wide range of industries, due to these factors and others covered in this report, the Aerospace Adhesives Market is set to experience strong growth over the forecast period.
The report analyst commented:
"Rapid growth in both the Non-commercial applications for aerospace sealants combined with the needs of the commercial aerospace industries is the primary driver of the growth in the global Aerospace Adhesives and Sealants market. Growing demand for aircrafts that can withstand extreme conditions such as high-altitude operations and shuttle launches are increasingly in demand. The demand for epoxy and silicon adhesives is notably higher due to their ability to bond in these extreme conditions and furthermore is useful for repairs in harsh environments. Moreover, growing demand for light weight aircrafts for a variety of purposes is likely to augment the demand for polyurethane based adhesives over the period of 2019 to 2029."
Leading companies featured in the report who are developing military simulation technologies include 3M Company, Henkel AG & Co, Hexcel Corporation, Solvay SA (Subsidiary: Cytec Industries Inc.), Beacon Adhesives Inc, Royal Adhesive and Sealants LLC and PPG Industries.
ASDReports.com Media contact: S. Koopman - Marketing and Communications
ASDReports.com / ASDMedia BV - Veemkade 356 - 1019HD Amsterdam - The Netherlands
P : +31(0)20 486 1286 - F : +31(0)20 486 0216 - E : stefan.koopman@asdreports.com

back to News