Tuesday 12 February 2019, Amsterdam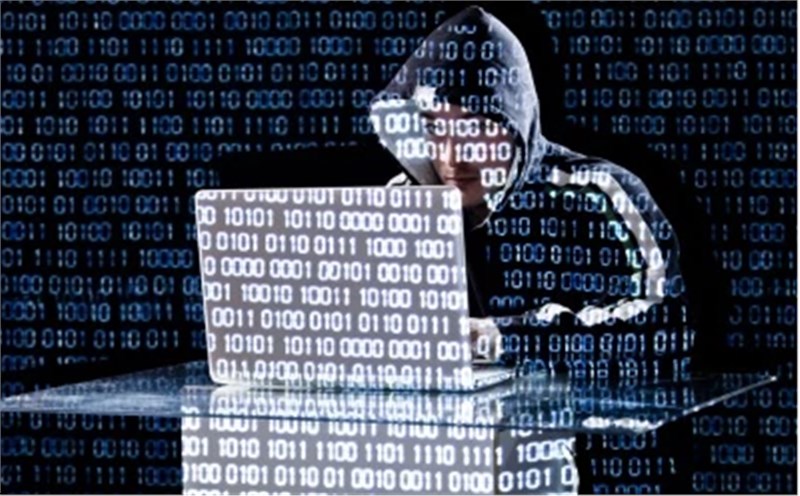 The key player has launched a new cyber report, now available on ASDReports, Cyber Insurance Market Report 2019-2029.
In the world of computers and computer networks, the increasing number of cyber-attacks are the major concern for various organisations and governments. These attacks are intended to gain access, alter, or delete the unauthorised information. As the technologies rapidly advancing the data breaches and different cyber-crimes have also increased. The attacks tend to damage and break the organisation or government data by exploiting the data using numerous assaulting techniques like fishing, malware attacks, bug, spoofing, denial-of-service attack, and different sort of attacks. Though there are various security resolutions available to prevent cyber-attacks, no solution will guarantee the 100 per cent security of information, for this reason, several organisations are adopting cyber insurance services and plans. Data breaches cost many organisations and even governments to bear a huge quantity of economical and crucial data loss. However, the larger organisation can even overcome the financial loss in some years, but small and medium enterprises experience the greater impact of these attack. Sometimes these attacks even make enterprises to shut down their business and risks customers and employees jobs. For avoiding these consequences, the smart and safer precaution is to use cyber insurance. Cyber insurance is insurance for businesses and persons to provide economic security for Internet-based risks. It helps in protecting the assets and the viability of organisations or individuals. This insurance always costs less than the cost of shutting down the business. Cyber insurance bears the liability for the data breach and additionally provides an effective risk-mitigation tool to safeguard businesses.
The report analyst commented
"The Cyber Insurance market is expected to witness a high growth owing to key factors such as increasing cyber-attacks globally across several end-user industries and government legislation mandating the use of cyber insurance."
Leading companies featured in the report who are offering cyber insurance include American International Group, Inc., The Chubb Corporation, Lloyds, Lockton Companies, Inc., Zurich Insurance Co. Ltd, Allianz Global Corporate & Specialty, XL Group Ltd, Berkshire Hathaway, Munich Re Group, and AON PLC.
ASDReports.com Media contact: S. Koopman - Marketing and Communications
ASDReports.com / ASDMedia BV - Veemkade 356 - 1019HD Amsterdam - The Netherlands
P : +31(0)20 486 1286 - F : +31(0)20 486 0216 - E : stefan.koopman@asdreports.com

back to News