Tuesday 12 February 2019, Amsterdam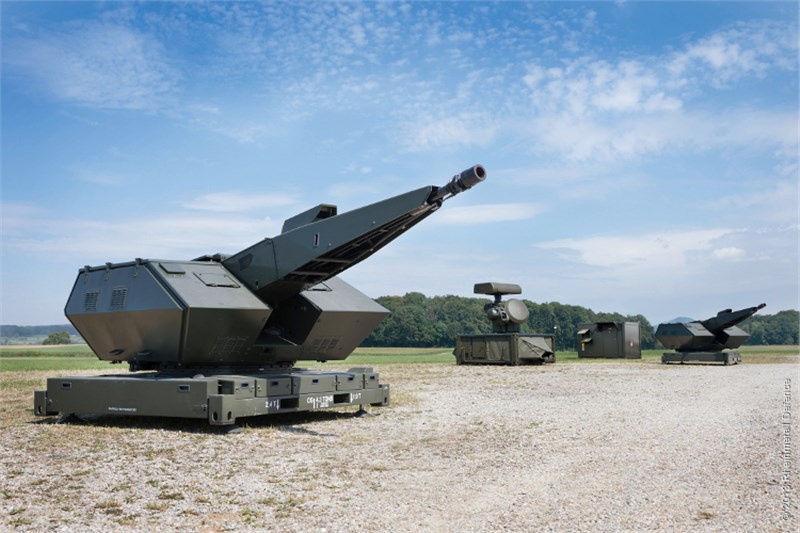 The key player has launched a new defence report, now available on ASDReports, African Defence Market Report 2019-2029
As per analysis, the African Defence Market Forecast 2019-2029, that are either well established in the market, or have the potential to increase their market share in the future. This report has also sought to profile companies outside the Africa, notably in US, in order to unveil potential investment opportunities. The report also performs a market dynamic analysis on the drivers and restraints within the African Defence market, taking into account key technological and geopolitical trends, both current and future.
The 196 page report contains 127 tables and 126 figures that add visual analysis in order to explain developing trends within the African Defence Market. Visiongain provides market size and distribution forecasts for the period 2019-2029 for the 2 segments including spending and domain. Spending segment inlcudes procurement, RDT&E, personnel, operations and maintenance and others while the Domain segment the market into airborne, land-based, naval and space.
The comprehensive report offers market forecasts for 9 leading national markets and the rest of Africa market. In addition, the report contains a dedicated leading companies' chapter covering 15 companies leading the field in African defence.
Leading companies featured in the report include Airbus:
General Dynamics
Lockheed Martin Corporation
Leonardo
Northrop Grumman Corporation
Rheinmetall Group
Armscor
Atlantis Group
Denel SOC
Milkor
Paramount Group
Pronex
Reutech Communications
Rippel Effect Systems
Saab Grintek Defence
The African Defence Market Forecast 2019-2029: Forecasts by Spending (Personnel, Operations and Maintenance, Research, Development, Training & Evaluation, Procurement and others), by Domain (Airborne, Land-based, Naval and Space) Plus Analysis of Leading Local and International Companies in the Market. It will be useful for businesses who wish to better comprehend the part of the market they are already involved in, or those wishing to enter or expand into a different regional or technical part of the defence industry.
ASDReports.com Media contact: S. Koopman - Marketing and Communications
ASDReports.com / ASDMedia BV - Veemkade 356 - 1019HD Amsterdam - The Netherlands
P : +31(0)20 486 1286 - F : +31(0)20 486 0216 - E : stefan.koopman@asdreports.com

back to News