Tuesday 15 January 2019, Amsterdam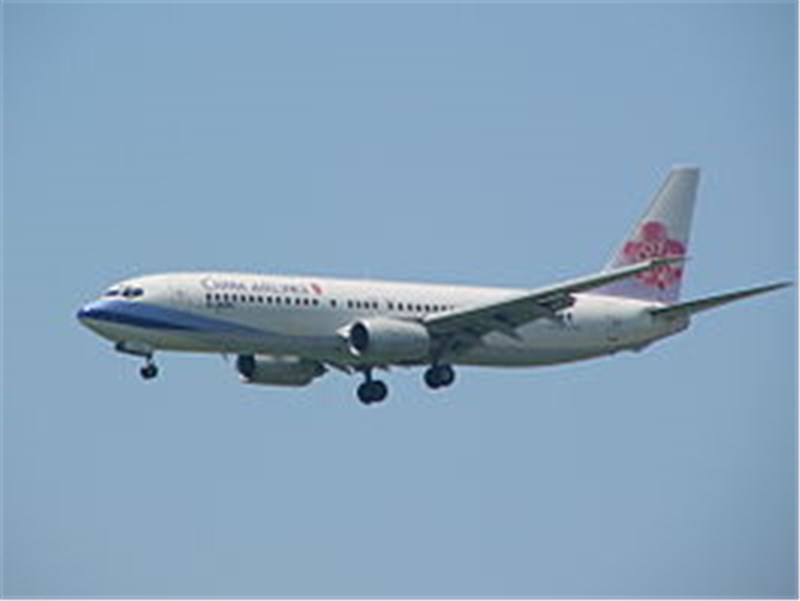 The rapid expansion of the Chinese domestic economy over the last decade has led to significant changes in national markets, especially commercial aviation. Commercial aviation is a key driver of a strong economy and results in a population with increasing disposable income. Commercial aviation is used for the transport of goods as-well as passengers for business and leisure. China's continued economic growth provides a need for modernisation and increased capacity of the Chinese commercial aviation market. Drivers for this expansion include increased passenger numbers, a growing Chinese middle class with an appetite for international travel as-well as the decreasing price of cargo transport which enables cheaper and quicker transfers of goods, improving efficiencies in business and growing the economy further. There is also strong competition in the Chinese commercial aviation market with external players such as Boeing and Airbus creating tough competition due to the ability of Chinese aircraft companies to independently choose aircraft manufacturers. This engenders strong competition in an expansive market resulting in a large number of players operating in the market. All these factors give evidence that the Chinese Commercial Aviation Market has potential to grow exponentially in the next decade.
The report analyst commented:
"According to International Air Transport Association (IATA), China's domestic aviation market is expected to overtake the U.S. market to become the world's largest aviation market by 2022. The passenger traffic in China is expected to reach 1.5 trillion by 2036. With the increasing population the demand for air travel will also increase significantly which in turn will require more aircraft to handle the increasing passengers. All these factors point to significant growth opportunities in the Chinese Commercial Aviation market over the next decade."
Leading companies featured in the report who are developing aircraft for use in the Chinese Commercial Aviation market include Airbus, Boeing, Bombardier, Textron, Commercial Aircraft Corporation of China, Dassualt and Embraer
ASDReports.com Media contact: S. Koopman - Marketing and Communications
ASDReports.com / ASDMedia BV - Veemkade 356 - 1019HD Amsterdam - The Netherlands
P : +31(0)20 486 1286 - F : +31(0)20 486 0216 - E : stefan.koopman@asdreports.com

back to News