Wednesday 29 January 2014, Amsterdam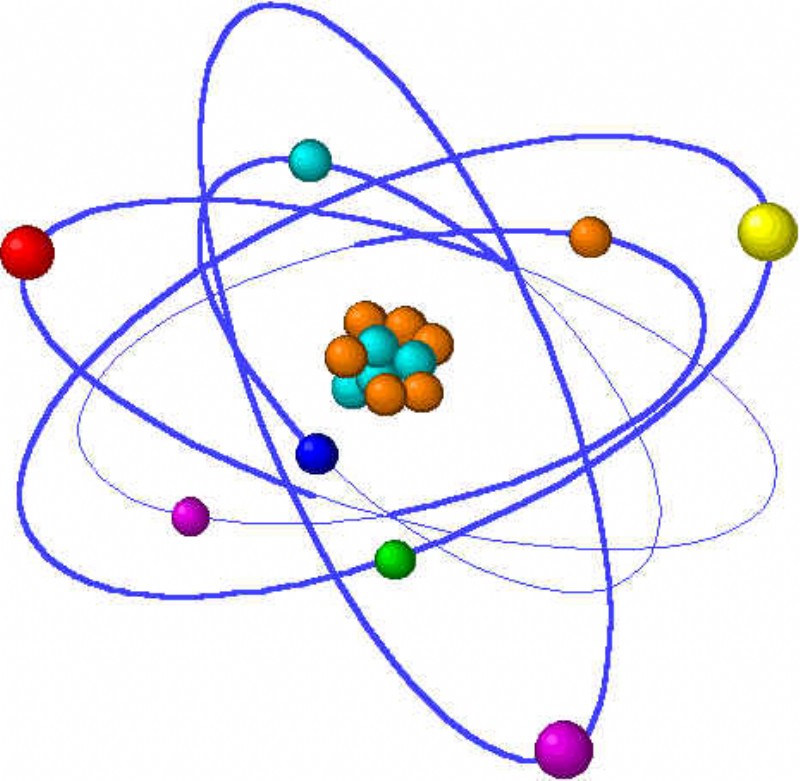 The report discusses market revenue for each type of device according to applications and regions. The applications vary with respect to device along with market share. For MRT systems the applications considered are chemicals, pharmaceuticals, academic research and laboratories, bio fuels, perfume and fragrance manufacturing, nano particles production and others. All the important materials used are discussed in the report.
For the PFR, CSTR and Microwave systems device market, the revenue split is given in terms of application and region and for MRT systems, the market is given by type (plate or chip, capillary and microstructured), region (North America, Europe, Asia Pacific and Rest of Word). Also the major countries like U.S., Germany, U.K, Switzerland, France, Japan and China are discussed on the basis of applications.
The market for continuous flow reactors is driven by sustainable production techniques laws (cGMP) and other environmental issues related to chemicals processing. Continuous flow reactors consume less energy as compared to traditional batch reactors. These reactors find wide applications in pharmaceuticals and chemicals processing. A lot of opportunities are found in other industries which include petro chemicals, nano particles production, flavor and fragrance manufacturing etc.
At present about 90% of the total continuous flow reactors market is captured by PFR and CSTR applications, but the MRT systems have the ability to compete with these reactors as technology further advaces.
ASDReports.com Media contact: S. Koopman - Marketing and Communications
ASDReports.com / ASDMedia BV - Veemkade 356 - 1019HD Amsterdam - The Netherlands
P : +31(0)20 486 1286 - F : +31(0)20 486 0216 - E : stefan.koopman@asdreports.com

back to News