Friday 2 December 2016, Amsterdam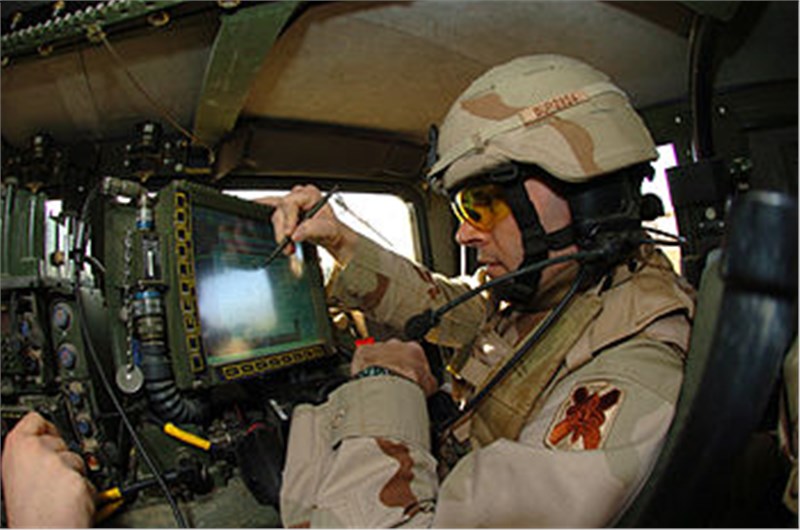 The report, now available on ASDReports, recognizes the following companies as the key players in the global military GPS device market: BAE Systems, Lockheed Martin, Northrop Grumman, Raytheon, and Rockwell Collins.
Other Prominent Vendors in the market are: Garmin, Harris, and Thales.
Commenting on the report, an analyst said: "The use of GPS technology has revolutionized modern warfare. Military forces are highly dependent on satellite technology for accurate positioning, timing, and communications. However, these GPS signals that are received by both military and civilians are weak and extremely susceptible to atmospheric interference and intentional jamming."
According to the report, with transforming war strategies, several countries are largely developing or procuring unmanned vehicles to be deployed in war zones. These vehicles not only augment a country's combat capabilities but also substitute a soldier's direct involvement in a battleground, thus cutting down on casualties. These unmanned vehicles are designed to perform daily as well as specialized tasks with high levels of efficiency and precision. They can withstand hazardous chemicals and dangerous situations that can potentially harm or threaten the life of soldiers.
Further, the report states that military forces across the globe depend heavily on GPS devices for smooth and efficient execution of their missions. This makes these devices highly vulnerable to cyber-attacks from enemies. Hacking of a GPS device can potentially turn any lethal weapon in favor of the rival army and can be redirected to crash into a target simply by sending incorrect signals to the drones. Currently, close to half the unmanned vehicles in service are unencrypted because of the high cost involved in encryption.
The study was conducted using an objective combination of primary and secondary information including inputs from key participants in the industry. The report contains a comprehensive market and vendor landscape in addition to a SWOT analysis of the key vendors.
ASDReports.com Media contact: S. Koopman - Marketing and Communications
ASDReports.com / ASDMedia BV - Veemkade 356 - 1019HD Amsterdam - The Netherlands
P : +31(0)20 486 1286 - F : +31(0)20 486 0216 - E : stefan.koopman@asdreports.com

back to News