Tuesday 20 September 2016, Amsterdam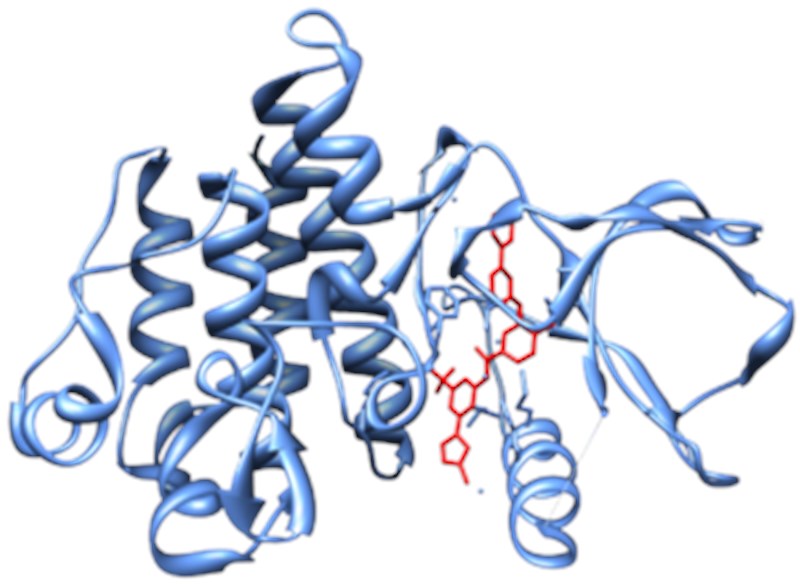 A new report, now available on ASDReports, forecasts that overall sales of kinase inhibitor drugs for treating cancer will achieve revenues of $31.16 billion in 2019. Those sales will expand from 2015 to 2025 as the loss of market exclusivity is outweighed by the entry of new treatments. That revenue prediction and others appear in Kinase Inhibitors for Cancer Treatment: World Industry Analysis, R&D and Market Forecasts 2015-2025 - Explore the Potentials of New Drugs, published in August 2015.
That updated study analyses events, prospects and sales opportunities shaping the development, production and marketing of anti-cancer kinase inhibitor therapies. The analysis shows multilevel revenue forecasting and qualitative assessments. The work also explores activities of leading companies providing those medicines, assessing their potentials from 2015. That pharmaceutical market holds many commercial opportunities, including potential for personalised medicine.
This survey predicts that rapid expansion of revenues in the anti-cancer kinase inhibitor market will cease between 2019 and 2025. A contributor to that slowing will be expiration of patents on some leading kinase inhibitors, including Pfizer's Sutent (sunitinib), Bristol-Myer Squibb's Sprycel (dasatinib) and Novartis' Afinitor (everolimus). The overall compound annual growth rate for the forecast period will be 6%. Some sectors of the market will show rapid growth, as they serve under-met needs in cancer medicine.
In 2014, the Bcr-Abl tyrosine-kinase inhibitor submarket formed the most lucrative part of that industry, accounting for 43.2% of the overall world market. However, the study shows that segment will shift in market share over the forecast period and that other kinase inhibitor sectors will overtake it by the end of the forecast period. That shift will be due to demand for innovative targeted therapies and expiry of patent protection on Bcr-Abl kinase drugs.
Mashael Zaidi, a pharmaceutical industry analyst, said:
"The anti-cancer kinase inhibitor market is garnering a lot of interest from companies at the moment, and justly so, as kinase inhibitors represent a great deal of potential advancement in cancer treatment. Kinase inhibition is a very promising area of research, as it can offer targeted therapy with limited damage of healthy tissue, which could potentially reduce adverse effects of cancer treatment while optimising the benefit. There is also high demand for personalised cancer treatment options, even in emerging markets, as living standards improve. Currently, the kinase inhibitor market is growing rapidly as cancer prevalence increases and demand for treatment rises. The aged population is also rising and, with that, will come a rise in the number of older patients who will need treatment for serious conditions, such as cancer, over longer lifetimes. This demand will stimulate the kinase inhibitor drug market. And further research and development on those medicines can lead to innovative and vital cancer treatments."
ASDReports.com Media contact: S. Koopman - Marketing and Communications
ASDReports.com / ASDMedia BV - Veemkade 356 - 1019HD Amsterdam - The Netherlands
P : +31(0)20 486 1286 - F : +31(0)20 486 0216 - E : stefan.koopman@asdreports.com

back to News