Monday 15 August 2016, Amsterdam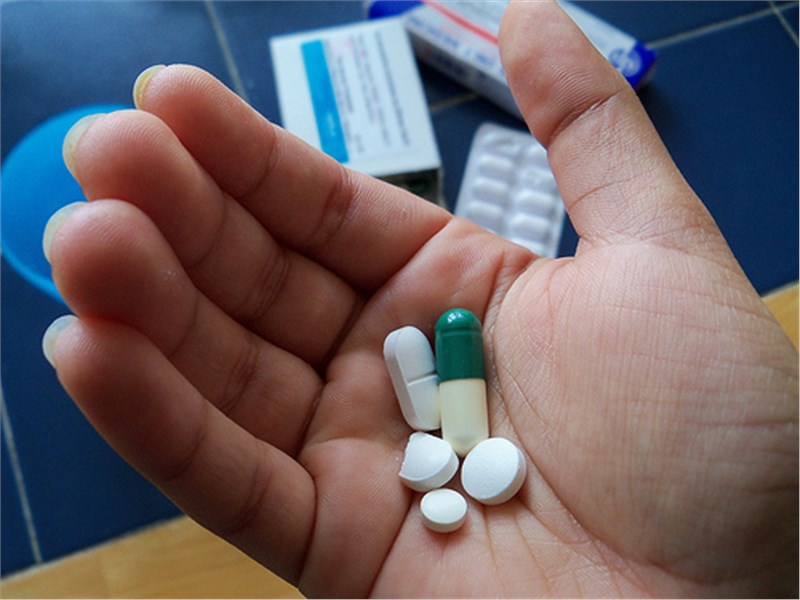 A new report, now available on ASDReports, forecasts the overall world gastric cancer drugs industry will achieve revenues of $3.01 billion in 2020. Those revenues will expand from 2016 to 2026 as the loss of market exclusivity is compensated for by product launches for novel treatments.
Those sales predications and others appear in Gastric Cancer Drugs – R&D, Trends and Market Forecasts 2016-2026: Evaluation of Therapeutic Segments, Including Monoclonal Antibodies, Chemotherapy and Angiogenesis Inhibitors; Prediction of Leading National Markets (US, Japan, EU5 and BRIC); Investigation of Leading Products, Including Herceptin, Cyramza, Xeloda, Taxotere and Abraxane; and Assessment of R&D, Including Roche's Perjeta, the Checkpoint Inhibitor Immunotherapies Keytruda and Opdivo, Small Molecule Inhibitors and Other Novel Therapies, Including Targeted Treatments.
In 2015, the chemotherapy submarket formed the most lucrative part of that industry, accounting for 58.3% of the overall world market. However, this segment will shift in market share over the forecast period and lose a large percentage of market share to the pipeline and others sector due to loss of patent protection leading to an increase in generic and biosimilar competitors, and new launches of novel treatments from a strong R&D pipeline. The angiogenesis inhibitors segment will also gain market share and over the forecast period, and will overtake the chemotherapy segment and become the new leading class of treatment. This overall market has potential as it has strong R&D involving targeted therapies such as Roche's Perjeta, innovative new therapies and promising developments in the immunotherapy sector, which are generating a lot of interest, such as checkpoint inhibitors. Checkpoint inhibitors such as Merck's Keytruda are already in development and are expected to bring in a new era for immunotherapy treatment and make a difference in long-term success for gastric cancer treatment.
Mashael Zaidi, a pharmaceutical industry analyst said:
"Gastric cancer diagnosis is associated with poor prognosis and limited treatment options, both of which will drive demand and promote research to investigate new therapeutic options. Herceptin's approval in 2010 for gastric cancer treatment demonstrated that a targeted drug treatment could not only compete with established chemotherapy regimens but could also offer a novel therapeutic approach. The 2014 FDA approval of Cyramza has also paved the way for other targeted drug treatments, particularly angiogenesis inhibitors, which have shown strong potential for patient benefit in clinical investigations. Targeted therapies will be important in the future of gastric cancer as well as innovative new treatments supported by predictive biomarkers. The long and robust R&D pipeline will usher in a new wave of therapies by the end of the forecast period and change the gastric cancer treatment landscape."
ASDReports.com Media contact: S. Koopman - Marketing and Communications
ASDReports.com / ASDMedia BV - Veemkade 356 - 1019HD Amsterdam - The Netherlands
P : +31(0)20 486 1286 - F : +31(0)20 486 0216 - E : stefan.koopman@asdreports.com

back to News