Tuesday 19 July 2016, Amsterdam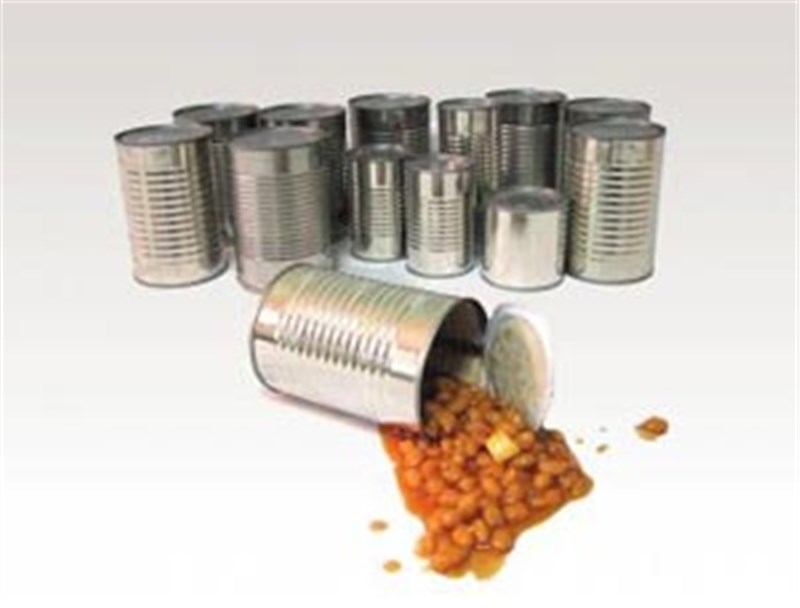 A new report, now available on ASDReports, predicts that the world market for metal packaging will reach $113.08 billion in 2016. This market analysis and others appear in Metal Packaging Market Report 2016-2026: Trends & Forecasts For Food, Beverage, Healthcare (Pharmaceutical & Medical Devices), Personal Care (Cosmetics), Industrial (Bulk, Transport) & Other Applications, Including Analysis of Tinplate, Steel, Aluminium Foil, Beverage Cans, Food Cans, Aerosol Cans, Bottles, Caps & Closures, Tubes, Trays & Metal Drums.
Being an integral part of the packaging industry for centuries, metal is a proven and convenient packaging material that offers premium packaging solutions to meet a wide range of market needs. Resistant to environmental changes and fluctuations in temperature, metal packaging is able to store contents for an extended period of time. This leads to the particularly strong presence of metal packaging in the food and beverage industries. The versatility and durability of metal packaging have also made it popular in various industrial applications. The global metal packaging market is calculated to be worth $113.08 billion in 2016 and is expected to display steady growth. The major drivers include the rising income in developing regions, the expansion of the growing popularity of packaged food and drink, booming demand for premium packaging and the increased awareness of health and nutrition. Strong growth in emerging markets has led to increasing income levels, busier lifestyles and consumer preferences towards packaged products instead of bulk products. Growing environmental concerns are another strong driver of the metal packaging market. Consumers and manufacturers are demanding more sustainable packaging to diminish their environmental footprint, which will benefit the 100% recyclable metal packaging.
Metal packaging will see steady growth throughout all major end-use sectors. The metal packaging market for food is estimated to be the largest end-use sector in 2016, and, although the submarket will see modest growth among all end-use sectors to 2026 it will remain the largest consumer of metal packaging. The metal packaging market for personal care is forecast to experience strong growth from 2016 to 2026, where a major driving factor will be the expansion of aerosol cans. The metal packaging markets for healthcare will follow closely behind in terms of growth to 2026. The industrial and food end-use sectors will see the most modest growth between 2016 and 2026.
This 225 page report contains 174 tables, charts and graphs that add visual analysis in order to explain developing trends within the metal packaging market. The key player provides forecasts for the period 2016 to 2026 in terms of value (US$) for the metal packaging market. In addition, 16 national Metal Packaging markets and 6 end-use submarkets are forecasted and analysed over the period 2016 to 2026. The report also provides profiles of 6 leading companies operating within the market such as Ardagh Group, Ball Corporation, Sonoco etc.
ASDReports.com Media contact: S. Koopman - Marketing and Communications
ASDReports.com / ASDMedia BV - Veemkade 356 - 1019HD Amsterdam - The Netherlands
P : +31(0)20 486 1286 - F : +31(0)20 486 0216 - E : stefan.koopman@asdreports.com

back to News