Tuesday 12 July 2016, Amsterdam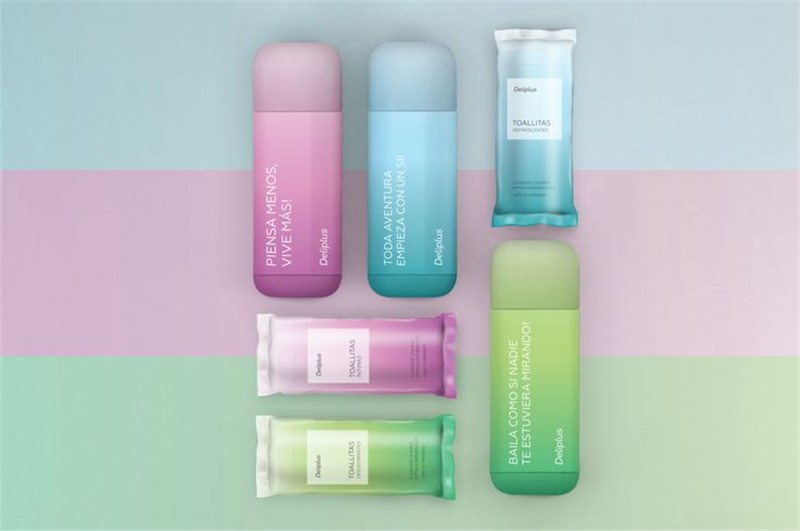 A new report, now available on ASDReports, predicts that the world market for personal care packaging will reach $55.7bn in 2016. These forecasts and others appear within the Personal Care Packaging Market Report 2016-2026: Forecasts By Material (Flexible Plastic, Rigid Plastic, Glass, Metal, Paper/Cardboard, Other), Segmentation By Application (Hair Care, Bath & Shower, Oral Care, Skin Care, Other) & Analysis of Jars, Containers, Ampoules, Closures, Squeezable Tubes, Boxes, Bottles, Airless Dispensers, Sachets, Sprays, Pumps & Dispensers report published by visiongain, a leading business intelligence provider based in London, UK.
The lead analyst of the report commented: "Brazil, US, India, China and Japan are increasing their consumption of premium anti-ageing, skin-whitening, oral care, and bath and shower products. The elderly population is increasing their expenditure on personal care products, and younger generations are spending more on whitening personal care products."
This 208 page report contains 173 tables, charts and graphs that add visual analysis in order to explain developing trends within the personal care packaging market. Visiongain provides forecasts for the period 2016 to 2026 in terms of spending (US$) on personal care packaging. In addition,10 leading national markets and analysed, and the market forecasting is segmented by materials and applications within the industry. Furthermore, the 10 leading companies are analysed in detail for their specialisation, prospects and strategy.
The report analyses in-depth the market trends and restraints. It helps investors, entrepreneurs and market players to design an effective strategy to enter the market.
ASDReports.com Media contact: S. Koopman - Marketing and Communications
ASDReports.com / ASDMedia BV - Veemkade 356 - 1019HD Amsterdam - The Netherlands
P : +31(0)20 486 1286 - F : +31(0)20 486 0216 - E : stefan.koopman@asdreports.com

back to News