Tuesday 10 May 2016, Amsterdam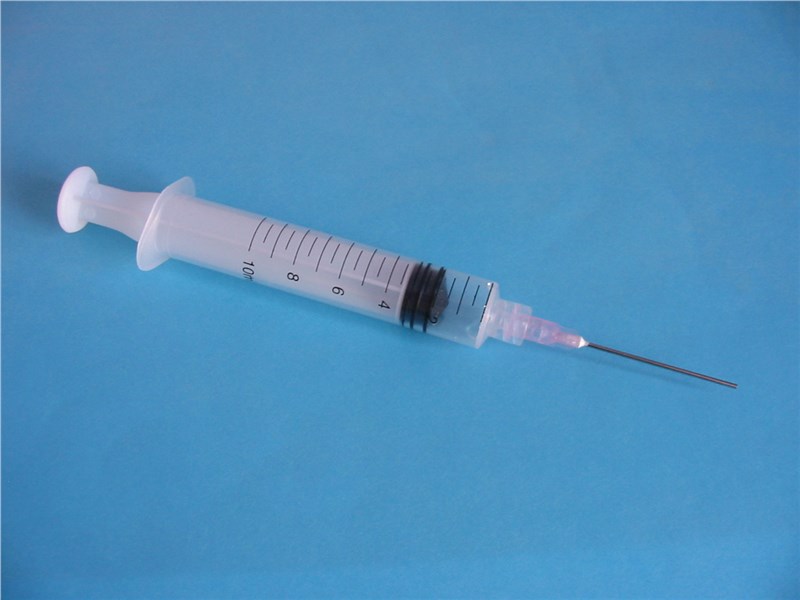 A new report, now available on ASDReports, predicts that the Pre-Filled Syringes market will reach $6,940m in 2020. This forecast and others appear in Pre-Filled Syringes Market Forecast 2016-2026: Prospects for Leading Companies in Plastic Pre-Filled Syringes, Pen Injector & Autoinjectors, and Glass Pre-Filled Syringes published in April 2016.
The Pre-Filled Syringes Market Forecast 2016-2026 report examines the current and future trends in the growing pre-filled syringes market. Glass syringes have long dominated the market, however the improved characteristics of plastic syringes, an increasing adoption of autoinjectors and pen injectors, as well as the advent of needle-free delivery systems are posing a threat to the continued dominance of glass syringes. The large number of injectable drugs in the pipeline and increasing number of approved biosimilars is helping to spur demand for pre-filled syringes, despite newer oral therapies being much preferred by patients.
In this report, we examine in detail some of the main national markets in the market, analyse and forecast the major treatment areas that use pre-filled syringes, as well as forecast specific products that are delivered in pre-filled syringes. In addition, the report includes an in-depth discussion of the main companies in the market, including historical revenues and product details when available. Qualitative analysis of the market is given, taking into account governmental policy and regulation, safety, features and more.
This report provides revenue forecasts to 2026 for the Pre-Filled Syringes market, its leading national markets, therapeutics areas and products. The report discusses selected leading companies in the market. These companies include Becton, Dickinson and Company, Gerresheimer, Schott, Baxter, Nipro, Weigao, Unilife, Roselabs, SHL Group, Ypsomed, Haselmeier, Owen Mumford, Bespak and Datwyler.
ASDReports.com Media contact: S. Koopman - Marketing and Communications
ASDReports.com / ASDMedia BV - Veemkade 356 - 1019HD Amsterdam - The Netherlands
P : +31(0)20 486 1286 - F : +31(0)20 486 0216 - E : stefan.koopman@asdreports.com

back to News