Wednesday 4 May 2016, Amsterdam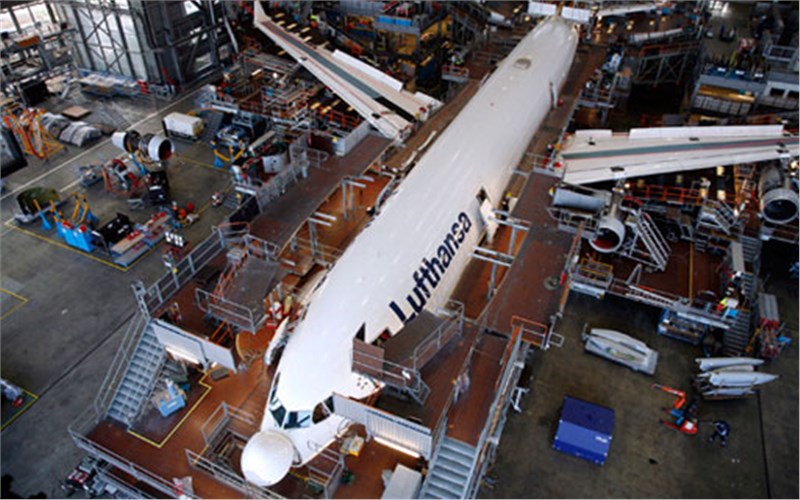 The commercial aircraft maintenance, repair & overhaul (MRO) market, now available on ASDReports, is an essential element of commercial air transport ensuring that aircraft are maintained in conditions of airworthiness that are determined by international and national regulators. The market is influenced by trends of the wider air transport sector with growth and aircraft fleet expansion generating opportunities for MRO services to accommodate an increase in capacity.
The commercial aircraft MRO market is calculated to be worth $65,490m in 2016. Overall, the market is mature and continues to be influenced by a number of factors related to the wider air transport industry. Although the global fleet of commercial aircraft is forecast to grow over the next decade, the MRO market is not expected to expand proportionally.
The global fleet will encompass a higher number of next generation aircraft or newer variants of existing types. These aircraft are more reliable and thus require less maintenance in the short term outlook. In some regions, the influx of new aircraft is part of fleet renewal strategies and is replacing older aircraft, resulting in a small net increase. Long term, demand is anticipated to increase as airframes accumulate flight cycles which warrant inspection of airframes and replacement of components in accordance with regulations.
Traditional market players include in-house maintenance divisions of airlines and independent MRO companies. More recently, original equipment manufacturers (OEMs) have increased their presence in the market. On the other hand, there are fewer airlines performing MRO in-house. Overall, this is expected to increase competition in the market, putting pressure on more established players.
This 329 page updated report provides comprehensive analysis of the global market, associated submarkets and regional markets, in addition to forecasts for the period, 2016-2026. These are quantified across 287 tables and figures. In addition to the market forecasts and analysis, the report profiles 15 leading companies in the commercial aircraft MRO industry revealing market share and ranking, current and historical financial information, contracts and product / service information.
ASDReports.com Media contact: S. Koopman - Marketing and Communications
ASDReports.com / ASDMedia BV - Veemkade 356 - 1019HD Amsterdam - The Netherlands
P : +31(0)20 486 1286 - F : +31(0)20 486 0216 - E : stefan.koopman@asdreports.com

back to News