Monday 21 December 2015, Amsterdam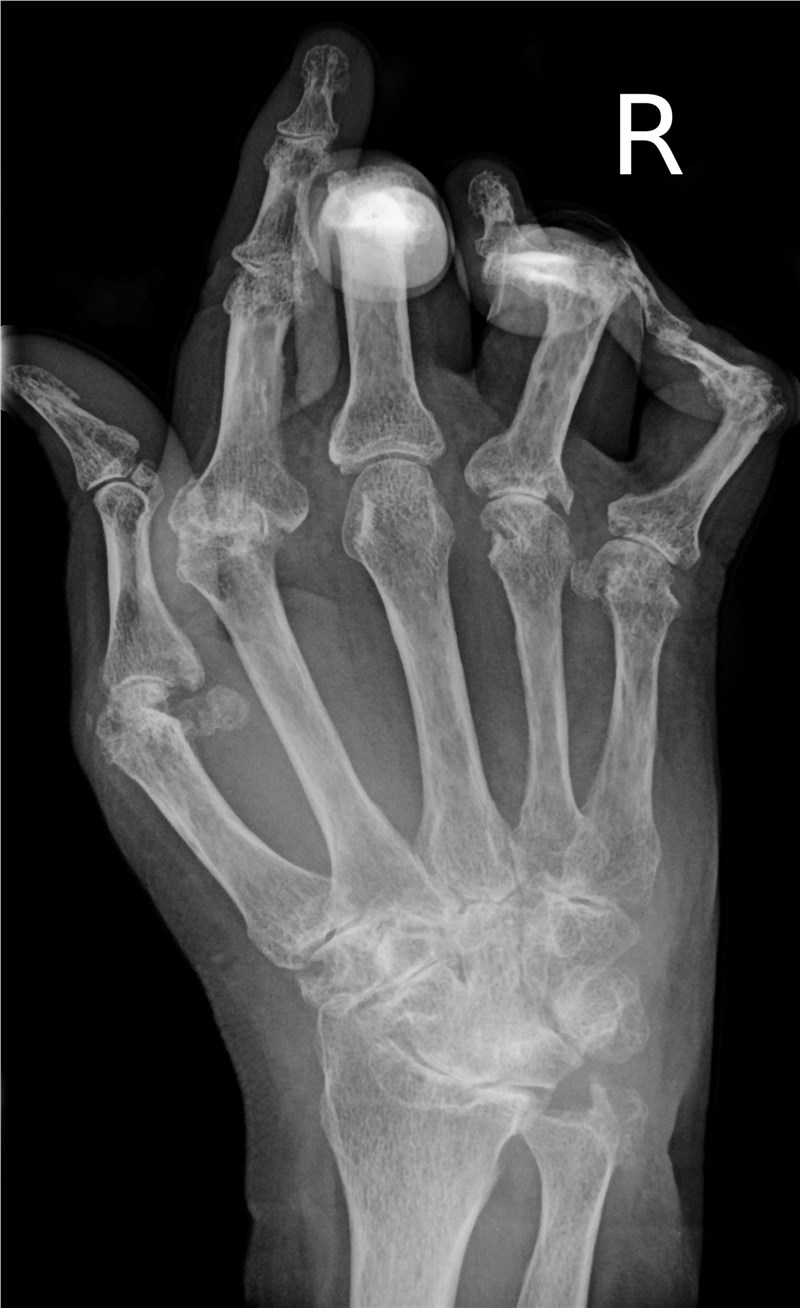 The report recognizes the following companies as the key players in the Global Psoriatic Arthritis Market: Hoffmann-La Roche, Eli-lilly, Sanofi and Otsuka Holdings
Other Prominent Vendors in the market are: Novartis, Amgen, Boston Biomedical, AROG Pharmaceuticals, ARIAD Pharmaceuticals, Roche, Merck, Eli Lilly, AB Science, Galena Biopharma, AstraZeneca, Taiho Oncology, Samumed, Ipsen Biopharmaceuticals, Eddingpharm, Tekmira Pharmaceuticals, Bristol-Myers Squibb, Gilead Sciences, ASLAN Pharmaceuticals, Five Prime, Array Biopharma, BIND Therapeutics, Boehringer Ingelheim, Daiichi-Sankyo, Bayer HealthCare, and Celgene.
Commenting on the report, an analyst said: "Some emerging trends are expected to boost the global psoriatic arthritis market. The dominance of the market by biologics in the treatment of psoriatic arthritis patients is one such trend. It is expected that biologics will be the preferred treatment option of the medical profession as well as the patients themselves. This will increase the number of treatment-seeking patients and result in an increase in the overall consumption of drugs for this condition."
According to the report, the global psoriatic arthritis market is driven by several factors. The presence of growing unmet needs for appropriate drugs is one of the major factors propelling the growth of the market.
Further, the report states that many branded drugs present for the treatment of psoriatic arthritis are soon going to lose their patent protection. Expiry of patents results in the loss of exclusivity of that specific drug, leading to a rapid decline in its sales. Therefore, this is expected to have a negative impact on the revenue of the branded drugs used to treat psoriatic arthritis.
The study was conducted using an objective combination of primary and secondary information including inputs from key participants in the industry. The report contains a comprehensive market and vendor landscape in addition to a SWOT analysis of the key vendors.
ASDReports.com Media contact: S. Koopman - Marketing and Communications
ASDReports.com / ASDMedia BV - Veemkade 356 - 1019HD Amsterdam - The Netherlands
P : +31(0)20 486 1286 - F : +31(0)20 486 0216 - E : stefan.koopman@asdreports.com

back to News