Monday 14 December 2015, Amsterdam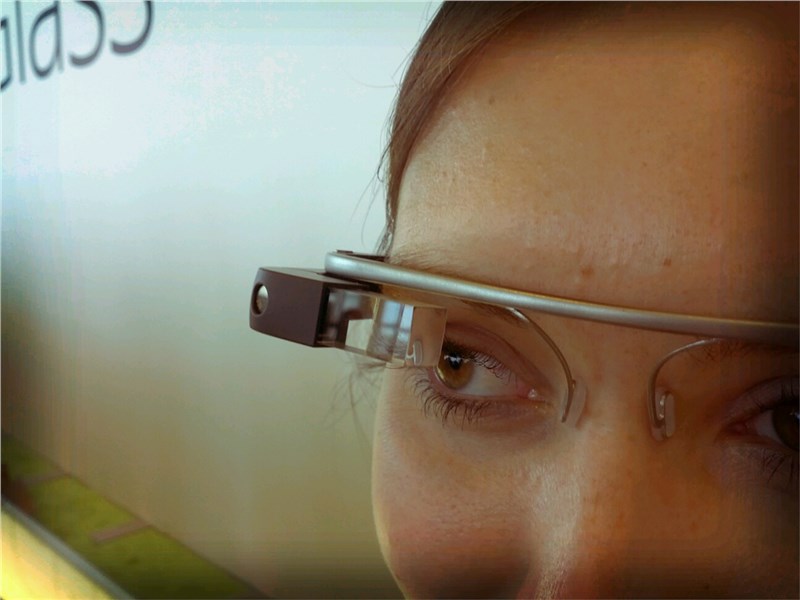 The report, now available on ASDReports, recognizes the following companies as the key players in the Global Industrial Wearable Devices Market: Apple, Epson, Fujitsu, Google, Microsoft and Vizux
Other Prominent Vendors in the market are: ASUS, Fitbit, Garmin, Honeywell, Jawbone, Motorola, Nike, Pebble, Samsung, SAP, Sony, and Eurotech.
Commenting on the report, an analyst said: "Internet, open development platforms, and low-cost hardware are playing a big part in encouraging people to develop innovative technology. Crowdfunding platforms help in funneling innovation to the masses. Crowdfunding sites such as Indiegogo and Kickstarter have helped bring wearable technologies into the spotlight. For instance, Oculus and Pebble make wearable devices and the money for the startup was raised through crowd funding."
According to the report, wearable devices can play a critical role in industries with high-risk roles, such as mining and oil and gas. For instance, truck drivers at Rio Tinto's coal mines in Hunter Valley, Australia use a device called SmartCap. This cap looks like a regular baseball cap but has sensors to detect alertness levels. It is designed to reduce fatigue-related accidents. SmartCap provides an early warning for when a driver may be approaching a "microslee."
Further, the report states that wearable devices have their own operating protocols, interoperable among different devices. This is proving to be a challenge because of a lack of common standards.
The study was conducted using an objective combination of primary and secondary information including inputs from key participants in the industry. The report contains a comprehensive market and vendor landscape in addition to a SWOT analysis of the key vendors.
ASDReports.com Media contact: S. Koopman - Marketing and Communications
ASDReports.com / ASDMedia BV - Veemkade 356 - 1019HD Amsterdam - The Netherlands
P : +31(0)20 486 1286 - F : +31(0)20 486 0216 - E : stefan.koopman@asdreports.com

back to News