Tuesday 8 December 2015, Amsterdam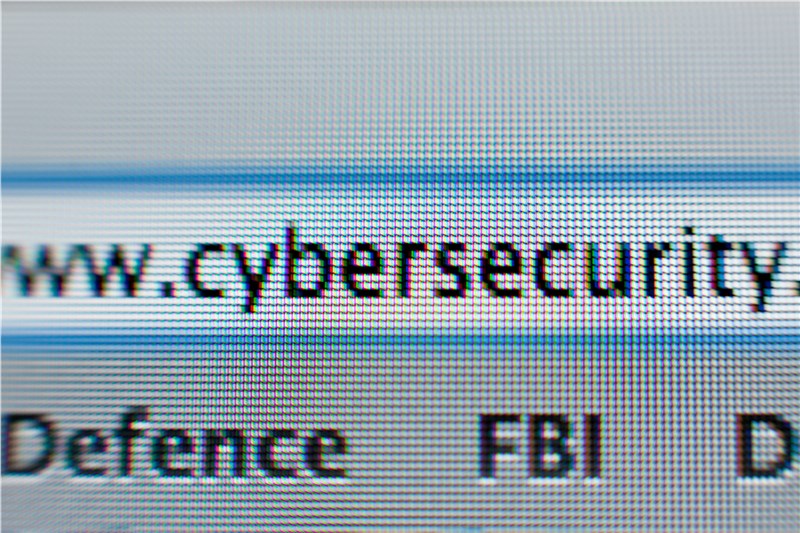 The Report, now available on ASDReports, "Asia-Pacific Cyber Security Market By Solution, By Services (Consulting, Design & Integration, Risk & Threat Assessment, Managed Security Services, Training & Education), By Verticals, & By Country - Forecasts Till 2020", Asia-Pacific cyber security market is projected to grow from USD 17.19 billion in 2015 to USD 30.39 billion by 2020, at a CAGR of 12.1% from 2015 to 2020.
Early buyers will receive 10% customization on this report
The Asia-Pacific cyber security market is expected to grow from USD 17.19 billion in 2015 to USD 30.39 billion by 2020, at a CAGR of 12.1% from 2015 to 2020. Cyber security is the protection of systems, networks, and data in cyberspace, which helps in safeguarding organization's properties against cybercrimes. With the exponential growth and sophistication of cyber-attacks in the last few years, strict compliance and security packages are in demand to protect confidential data of the government, military, public data, banking financial service and insurance (BFSI), hospitals, and other business enterprises. As the frequency of sophisticated attacks on enterprises is growing, the cyber security market is expected to gain traction in the next five years.
Tough government regulations to play a key role in the cyber security market
The evolving cyber threats have given rise to a large number of government regulations. Business enterprises are compelled to meet mandatory security standards; any kind of failure in complying with these standards will result in a certain amount of fine to be paid to the government. Varied regulations such as Health Insurance Portability and Accountability Act (HIPPA), Payment Card Industry Data Security Standard (PCI-DSS), and Department of Defense Information Assurance Certification and Accreditation Process (DIACA) underline different guidelines and security features that should be followed by all organizations. Thus, strict government actions taken for implementing regulatory compliance across the globe are propelling enterprises to deploy cyber security solutions for data privacy.
Increasing severity of cyber-attacks will drive the cyber security market
There are various forms of cyber-attacks that ranges from malware injection and phishing to social engineering, DDoS attack, and brute-force attacks. These attacks result in huge financial and data loss. In 2014, eBay was attacked by hackers, wherein they were able to gain access to company's credentials and sensitive data. Due to this, eBay employees had to compromise with log-ins, allowing access to contact and log-in information of 233 eBay customers. According to McAfee survey, the recovery cost post the cybercrime is more than the damage cost incurred during the cyberattack. To combat such cyber threats, a highly automated and scalable approach to cyber security solutions becomes essential.
Government (excluding Defense) & Public Utilities vertical contribute the maximum market share
The government (excluding defense) & public utilities vertical is estimated to account for the highest market share in the cyber security market. Other verticals such as BFSI, healthcare, and retail are still at its growth phase. Major vendors in the cyber security market include IBM Corporation (U.S.), Cisco Systems, Inc.(U.S), Computer Science Corporation (U.S.), Intel Corporation (U.S.), Symantec Corporation (U.S.), and Trend Micro (Japan).
This report covers a detailed information regarding major factors influencing the growth of the cyber security market, such as drivers, restraints, challenges, and opportunities. A comprehensive analysis of industry players is also conducted to provide insights into their business overview, product portfolio, and key growth strategies.
ASDReports.com Media contact: S. Koopman - Marketing and Communications
ASDReports.com / ASDMedia BV - Veemkade 356 - 1019HD Amsterdam - The Netherlands
P : +31(0)20 486 1286 - F : +31(0)20 486 0216 - E : stefan.koopman@asdreports.com

back to News