Friday 4 December 2015, Amsterdam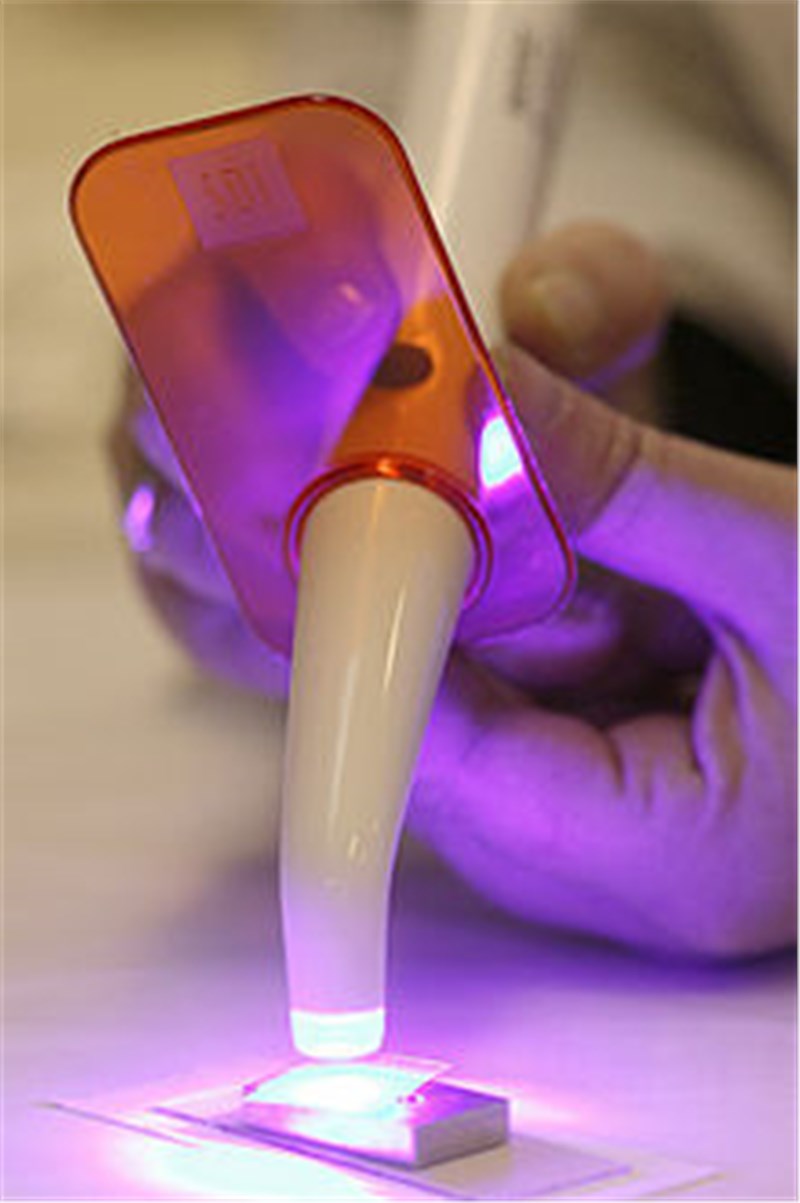 The report, now available on ASDReports, "Dental Lasers Market by Product (Soft Tissue, All Tissue, Dental Welding Lasers), Application (Conservative Dentistry, Endodontic Treatment, Periodontitis), End User (Hospitals, Clinics), and Geography - Global Forecast to 2020", is expected to reach USD 224.7 Million by 2020, at a CAGR of 5.2% during the forecast period from 2015 to 2020.
The global dental lasers market is expected to witness a substantial growth, due to the growing middle class and aging population and growing medical and dental tourism in developing countries.
The technological advancements in the global dental lasers market are one of the major factors responsible for the growth of the market. Laser systems that were previously bulky are now available in small and portable models and are handy and convenient to use. Some are also available in a structure similar to that of a dental hand piece. Some of the latest models of these devices make use of modern fiber-optic delivery systems.
Dental lasers eliminate the need to use surgical instruments, such as hand pieces, dental drills, as well as dental anesthetics. Dental treatment using the laser ensures less bleeding at the site of surgery, less trauma, and overall comfort to the patient. Since most of the tedious stages of the dental surgery are eliminated, the overall procedural time is also effectively reduced. Key players operational in the dental lasers market are Biolase, KaVo Dental, and Sirona Dental Lasers.
Lasers find numerous applications in restorative dentistry, ranging from prevention of dental carries to multitudinous uses in crown and bridge work. Dental lasers are also used for effectively sealing pits and fissures. CO2 lasers can remove the organic and inorganic debris found in pits and fissures. Argon and the helium-cadmium lasers are effective in detecting initial carries. Lasers such as Nd:Yag lasers can be used to remove decayed tooth materials.
Low-intensity laser therapy induces analgesic, anti-inflammatory, and bio-modulation effects at cellular or molecular levels, with photochemical responses improving tissue healing processes and less postoperative discomfort for patients. In addition, the use of lasers to replace aerosol-producing hand pieces in periapical surgery can reduce the risk of contamination of the surgical environment by blood borne pathogens. The unique properties of laser light pertaining to endodontic surgery are: precision, coagulation, decreased postoperative pain, reduced scarring, and sterilization of the oral cavity.
In 2014, North America dominated the global dental lasers market. Factors such as increased technological advancements, rise in awareness of oral hygiene, and prevalence of gingivitis, caries and periodontics are the major factors expected to drive the growth of this market.
The rising awareness among people and dentists and increasing demand for cosmetic dentistry in both developing as well as developed nations, due to changing lifestyles are other factors fueling the growth of the global market. Countries such as Germany, China, Brazil, and others are the major markets for dental lasers in the respective regions.
The key players operational in the dental lasers market include AMD LASERS (U.S.), Biolase, Inc. (U.S.), FOTONA D.D. (Slovenia), Convergent Dental (U.S.), Ivoclar Vivadent AG (Liechtenstein), Danaher(U.S.), Sirona (U.S.), Syneron Dental (Israel), ZOLAR Technology & Mfg Co. Inc. (Canada), THE YOSHIDA DENTAL MFG. CO., LTD. (Japan), and others.
ASDReports.com Media contact: S. Koopman - Marketing and Communications
ASDReports.com / ASDMedia BV - Veemkade 356 - 1019HD Amsterdam - The Netherlands
P : +31(0)20 486 1286 - F : +31(0)20 486 0216 - E : stefan.koopman@asdreports.com

back to News