Tuesday 1 December 2015, Amsterdam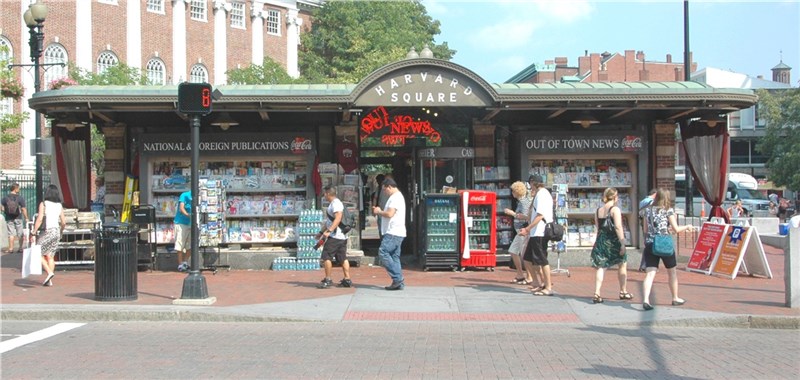 The report, now available on ASDReports, recognizes the following companies as the key players in the Global Photo Kiosk Market: Costco, Rite Aid, Target, Walgreens and Walmart
Other Prominent Vendors in the market are: Carrefour, CVS, Leonard Pharmacy, Photo-Me International, Pixels Plus, Tesco, the Boots Company, and the Jean Coutu Group.
Commenting on the report, an analyst from Technavios team said: The market has witnessed a rise in the number of online channels that offer end-users the option to order physical copies of pictures or videos from vendors' online or mobile platforms.
According to the report, the instant service provided by photo kiosks is one of the major drivers of market growth. End-users receive instant copies of photos transferred from their mobile devices or selected directly from a kiosk, instead of having to wait for film to be developed. Customized gift printing also contributes to market growth, as users can create customized gifts such as greeting cards, calendars, and photo albums using photo kiosks.
Further, the report states that buying behavior toward photo printers has been witnessing a paradigm shift, with many consumers considering the machines to be a household commodity. Users are more inclined to purchase a home photo printer, as it offers the convenience of printing at any time.
The study was conducted using an objective combination of primary and secondary information including inputs from key participants in the industry. The report contains a comprehensive market and vendor landscape in addition to a SWOT analysis of the key vendors.
ASDReports.com Media contact: S. Koopman - Marketing and Communications
ASDReports.com / ASDMedia BV - Veemkade 356 - 1019HD Amsterdam - The Netherlands
P : +31(0)20 486 1286 - F : +31(0)20 486 0216 - E : stefan.koopman@asdreports.com

back to News