Tuesday 1 December 2015, Amsterdam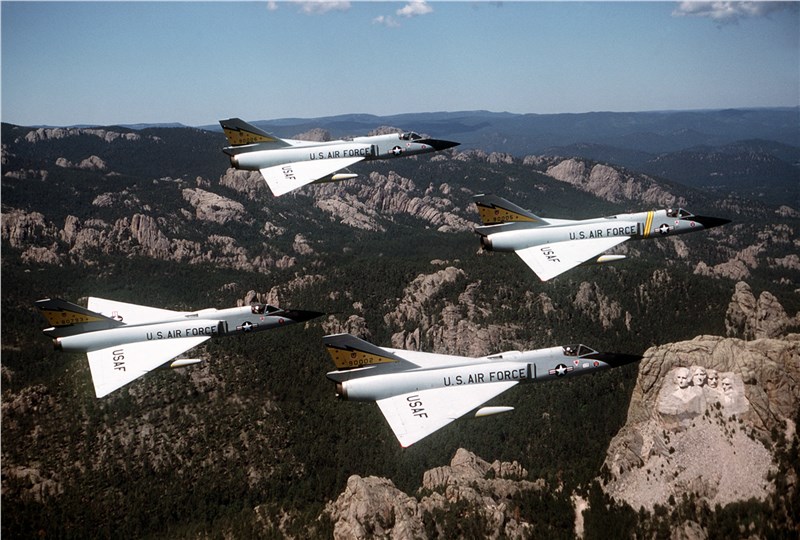 The report, now available on ASDReports, recognizes the following companies as the key players in the Global DM in the Aerospace and Defence Sector: Autodesk, Dassault Systmes, Mentor Graphics, PTC and Siemens PLM Software
Commenting on the report, an analyst from Technavios team said: Vendors are focusing on reducing the adoption cost of PLM, thereby leading to increased adoption of cloud-based PLM software. Various PLM service providers are implementing PLM on the cloud for end users. For instance, Wipro, a global information technology, consulting, and outsourcing firm, is providing cloud-based PLM services for Teamcenter. These services help electronics and semiconductor manufacturing companies to deploy Teamcenter on the cloud through IaaS. It also helps end users to reduce upfront costs for implementation and the TCO.
According to the report, in the next 20 years, the demand for new commercial aircraft is expected to be over 2,000 from the Middle East and over 7,000 from Europe. Africa is also expected to create a demand for nearly 1,000 airplanes in the next 20 years. This increased demand has boosted the manufacturing and design of new aircraft models by companies such as Airbus and Boeing, which is expected to drive the CAD market in the industry.
Further, the report states that piracy issues of DM software is a major challenge for vendors, leading to a decrease in their revenue.
The study was conducted using an objective combination of primary and secondary information including inputs from key participants in the industry. The report contains a comprehensive market and vendor landscape in addition to a SWOT analysis of the key vendors.
ASDReports.com Media contact: S. Koopman - Marketing and Communications
ASDReports.com / ASDMedia BV - Veemkade 356 - 1019HD Amsterdam - The Netherlands
P : +31(0)20 486 1286 - F : +31(0)20 486 0216 - E : stefan.koopman@asdreports.com

back to News