Tuesday 1 December 2015, Amsterdam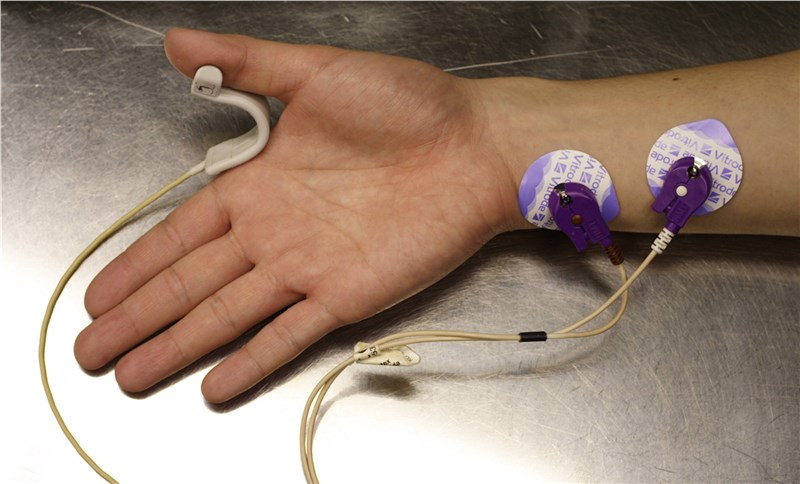 The report, now available on ASDReports, recognizes the following companies as the key players in the Intraoperative Neuromonitoring Market in the US: Biotronic NeuroNetwork, Computational Diagnostics, Medtronic, Natus Medical, NuVasive, Sentient Medical Systems and SpecialtyCare
Other Prominent Vendors in the market are: Accurate Monitoring, Advanced Medical Resources, American Intraoperative Monitoring, Axiom Intraoperative Monitoring, Bovie Medical, Bromedicon, Cadwell, Checkpoint Surgical, Emotiv, Inomed, IntraNerve, Medsurant Monitoring, Neurological Monitoring Associates, NeuroMonitoring Technologies, NeuroSentinel, Neurostatus, Nihon Kohden, ORIMtec, PRN Read, ProPep Surgical, Spine-Tek Neuromonitoring, and Zynex.
Commenting on the report, an analyst from Technavios team said: Remote IONM is an advanced technique that allows surgeons and hospitals to remotely monitor the postoperative health of individuals. Remote IONM can also monitor more than one person at a specific time. It is a clinically effective, cost-effective, and time-saving technique. This technique provides surgeons with access to people living in areas where the availability of surgical centers or hospitals is low.
According to the report, with the improvement in healthcare facilities and advances in technology, vendors are developing innovative and efficient IONM devices. Companies such as Medtronic, Computational Diagnostics, Natus Medical, and NuVasive extensively invest in R&D to develop advanced IONM devices.
Further, the report states that the high cost of surgeries restricts the acceptability of IONM technology among patients. Prolonged hospital stays and lengthy surgeries also add to the overall expenditure on surgeries. Though IONM systems play a crucial role in many critical surgeries such as spinal and cardiovascular surgeries, not all can afford them.
The study was conducted using an objective combination of primary and secondary information including inputs from key participants in the industry. The report contains a comprehensive market and vendor landscape in addition to a SWOT analysis of the key vendors.
ASDReports.com Media contact: S. Koopman - Marketing and Communications
ASDReports.com / ASDMedia BV - Veemkade 356 - 1019HD Amsterdam - The Netherlands
P : +31(0)20 486 1286 - F : +31(0)20 486 0216 - E : stefan.koopman@asdreports.com

back to News