Tuesday 1 December 2015, Amsterdam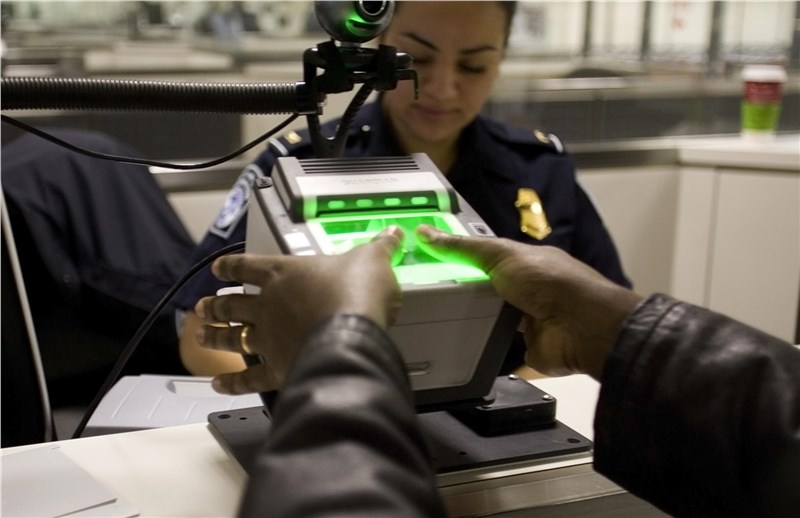 The report, now available on ASDReports, recognizes the following companies as the key players in the Global Biometric in Workforce management: Bio Enable, 3M, M2SYS Technology, Safran and Suprema
Other Prominent Vendors in the market are: ATS, BioLink Solutions, Biometric Time Clock Systems, Biomatiques Identification Solution, BioSITE Systems, Delaney Secure, Easy Clocking, ePortID, FingerCheck, Fujitsu, HID Global, Iris ID, IriTech, SecurAX, SekureID, Tensor, TimeLabs, and Trac-Tech.
Commenting on the report, an analyst from Technavios team said: Cloud-based biometric technology utilizes cloud services through a web-based user interface that is either a browser or a mobile application. In this scenario, the biometrics infrastructure of a business is handled by the hosting provider and is available on demand. Biometric infrastructure in the cloud includes the servers that consist of biometric template databases and the processing data that is created during an individual's identification and verification.
According to the report, organizations in various sectors such as government, BFSI, transportation, healthcare, retail, manufacturing, education, and construction are increasingly adopting biometrics in workforce management to increase identification accuracy and security, and to ensure employee productivity and accountability. The major factors driving the organizations to adopt this technology is to replace traditional security systems such as PINs, ID cards, passwords, and keys that are used to clock in and out of the premises and computer networks.
Further, the report states that information can easily be misappropriated and used in fraudulent activities, leading to loss of critical data.
The study was conducted using an objective combination of primary and secondary information including inputs from key participants in the industry. The report contains a comprehensive market and vendor landscape in addition to a SWOT analysis of the key vendors.
ASDReports.com Media contact: S. Koopman - Marketing and Communications
ASDReports.com / ASDMedia BV - Veemkade 356 - 1019HD Amsterdam - The Netherlands
P : +31(0)20 486 1286 - F : +31(0)20 486 0216 - E : stefan.koopman@asdreports.com

back to News