Monday 30 November 2015, Amsterdam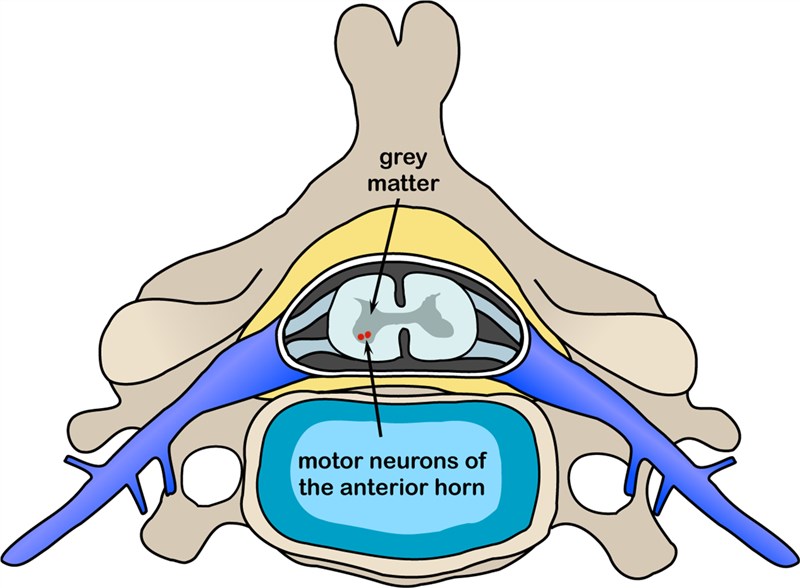 The report, now available on ASDReports, "Spine Biologics Market by Product Type (Bone Graft, Bine Graft Substitute, Platelet Rich Plasma, BMAC), Surgery Type (Anterior Cervical Discectomy and Fusion, Posterior Lumbar Interbody Fusion), End User, and Geography - Global Forecast to 2020", the global spine biologics market was valued at $1.90 Billion in 2014 and is expected to reach $2.4 Billion by 2020, at a CAGR of 4.4% during the forecast period of 2015 to 2020.
The global spine biologics market is anticipated to register a significant growth due to extensive usage of bone grafts substitutes, rising aging population, and increasing preference amongst surgeons.
Spine biologics are used in spine surgery as lieu allografts and as support for bones in and around the spinal region. They can also be used as products that can cure the spine injuries or disorders or degenerated discs. They stimulate the process of bone growth and spinal fusion and offer various advantages, such as minimal postoperative pain, shorter hospital stays, faster recovery, in addition to eliminating the need of harvesting bone from patient. Unlike metals, which are inert in nature, biologics activate cellular growth by stimulating spine fusion. This market constituted 33.5% share of the global spinal implants and spinal devices market.
The preferred usage of spine biologics among surgeons has led to an increased demand of products that are based on this technique. Furthermore, the rise in aging population, obesity, and demand for minimally invasive procedure has led to increased demand for spine biologics. Increase in healthcare expenditure in Asian region (and globally) has also contributed to the growth of spinal biologics market to a certain extent.
The North American spine biologics market contributed the largest share in the global market, and was dominated largely by the U.S. Europe is the second-largest market for spine biologics with Germany leading the market in the region. The limitations of the global spine biologics market are stringent regulatory guidelines, which make approvals a costly affair; and lack of awareness coupled with high cost of the surgeries. Major companies operational in the spine biologics market are Medtronic Inc. (U.S.), DePuy Synthes Companies (U.S.), Zimmer Holding Inc. (U.S.), Nuvasive Inc. (U.S.), Stryker Corporation (U.S.), Orthofix International N.V. (U.S.), K2M Inc. (U.S.), Exactech Inc. (U.S.), Wright Medical Technology Inc. (U.S.), and others.
The research study is aimed at identifying emerging trends and opportunities in the global spine biologics market along with detailed classifications, in terms of revenue. It provides comprehensive competitive landscape and identifies the key players with respect to market size and market share. The research study also includes a detailed segmentation of the global spine biologics market on the basis of product type, surgery type, and geography.
Apart from the market segmentation, this report also provides an in-depth analysis of the market by providing a detailed process flow diagram and market dynamics, such as drivers, restraints, and opportunities in the global spine biologics market.
ASDReports.com Media contact: S. Koopman - Marketing and Communications
ASDReports.com / ASDMedia BV - Veemkade 356 - 1019HD Amsterdam - The Netherlands
P : +31(0)20 486 1286 - F : +31(0)20 486 0216 - E : stefan.koopman@asdreports.com

back to News