Tuesday 24 November 2015, Amsterdam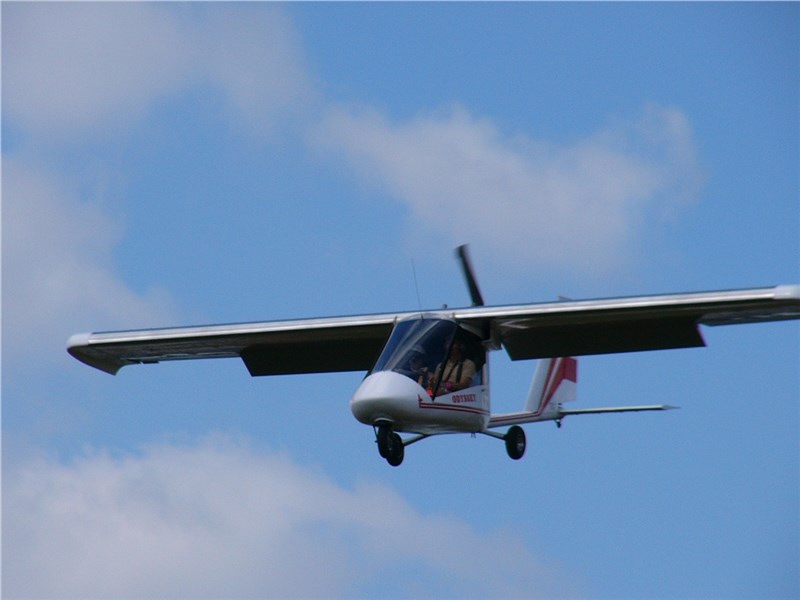 The report, now available on ASDReports, "Ultralight Aircraft Market by Aircraft Type (Fixed Wing, Flex Wing, Rotary Wing), by Engine Type (Fuel Powered, Electric), by Application (Recreation, Commercial, Defense), by Region - Global Forecast & Analysis to 2015 - 2020", analyzes and studies major market drivers, restraints, opportunities, and challenges in North America, Europe, Asia-Pacific, Latin America, the Middle East, and Africa.
This report studies the ultralight aircraft market from 2015 to 2020. The market is expected to reach USD 389.26 Million by 2020, at CAGR of 5.23% from 2015 to 2020. Factors such as rise in sports and recreational spending, versatility in pilot training, and low cost of acquisition, maintenance and operation among others are factors driving the growth of the ultralight aircraft market. The factors such as economic slowdown and safety concerns are restricting the market growth.
The ultralight aircraft market is classified into three major segments, namely, aircraft type, engine type, application, and region.
On the basis of aircraft type, this market is segmented into fixed wing, flex wing and rotary wing.
The engine type segment is further classified into fuel-powered and electric.
The market on the basis of application market is segmented into recreation, commercial, and defense.
The fixed wing segment of the ultralight aircraft market, in terms of value, is estimated to account for the largest share of 80.45% in 2015, followed by the flex wing segment that holds an estimated share of 16.09% in the same year. In terms of volume, the flex wing segment leads the ultralight aircraft market, registering a share of 56.63% in 2015, followed by the fixed wing segment with a share of 41.82% in the same year.
As of 2015, Europe is estimated to hold the largest share of the ultralight aircraft market, followed by North America. The Middle East ultralight aircraft market is expected to grow at the highest CAGR of 7.93% between 2015 and 2020.
The ultralight aircraft market is dominated by key players such as Costruzioni Aeronautiche Tecnam S.R.L. (Italy), Cub Crafters, Inc. (U.S.), Flight Design GmbH (Germany), Pipistrel D.O.O. Ajdovšèina (Slovenia) and Evektor spol s.r.o. (Czech Republic), American Legend Aircraft Co. (U.S.), Aeropro s.r.o. (Slovakia), Jabiru Aircraft Pty. Ltd. (Australia), Quicksilver Aircraft (U.S.), and P&M Aviation (U.K.).
The report also draws the competitive landscape of the ultralight aircraft market, providing an in-depth comparative analysis of the technological and marketing strategies adopted by key players thriving in this market. The key strategies adopted by major companies in the ultralight aircraft market are new product launches, providing customized solutions, and mergers & acquisitions.
ASDReports.com Media contact: S. Koopman - Marketing and Communications
ASDReports.com / ASDMedia BV - Veemkade 356 - 1019HD Amsterdam - The Netherlands
P : +31(0)20 486 1286 - F : +31(0)20 486 0216 - E : stefan.koopman@asdreports.com

back to News