Monday 16 November 2015, Amsterdam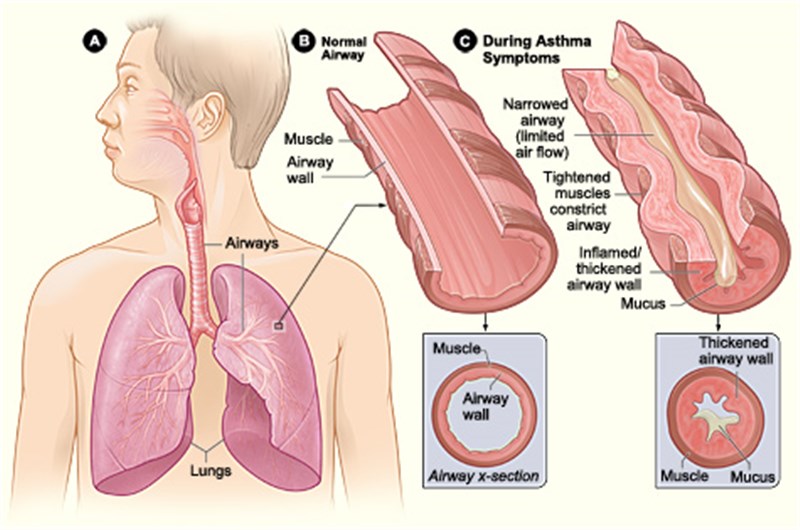 The report, now available on ASDReports, recognizes the following companies as the key players in the Global Respiratory Disease Testing Market: Alere, CareFusion, COSMED, Nihon Kohden, Philips Healthcare and Smiths Medical
Other Prominent Vendors in the market are: Diamedix, Affymetrix, Seegene, Cepheid, NDD Medical Technologies, COSMED, Abbott, F. Hoffmann-La Roche, Siemens Healthcare, Instrumentation Laboratories, Covidien, SDI Diagnostics, and Futuremed America.
Commenting on the report, an analyst said: "Multiplex devices are used to detect two or more respiratory disease-causing pathogens at the same time. These systems provide sensitive and comprehensive diagnosis, positively influencing patient care and the drug delivery system. RespiFinder RG panel by QIAGEN is one of the multiplex device that can detect 21 pathogens causing respiratory diseases such as acute respiratory tract infection in four hours."
According to the report, the consumption of tobacco, particularly in the form of cigarettes, is a major cause of chronic respiratory diseases worldwide. Annually, tobacco consumption results in about six million deaths worldwide. Of this number, about five million individuals die due to direct tobacco consumption while 0.6 million people die due to passive smoking. Research studies report that tobacco consumption is high in developing countries compared to developed countries.
Further, the report states that automation in respiratory disease testing is fast gaining momentum due to its limited turnaround time. However, automated instruments are associated with high purchase, installation, maintenance, and upgrading costs. The availability of funds for the development and maintenance of these testing devices is low. Coupled with this, the lack of standards for comparison is lowering the accuracy and specificity of tests for the detection of disease-causing pathogens.
The study was conducted using an objective combination of primary and secondary information including inputs from key participants in the industry. The report contains a comprehensive market and vendor landscape in addition to a SWOT analysis of the key vendors.
ASDReports.com Media contact: S. Koopman - Marketing and Communications
ASDReports.com / ASDMedia BV - Veemkade 356 - 1019HD Amsterdam - The Netherlands
P : +31(0)20 486 1286 - F : +31(0)20 486 0216 - E : stefan.koopman@asdreports.com

back to News