Monday 16 November 2015, Amsterdam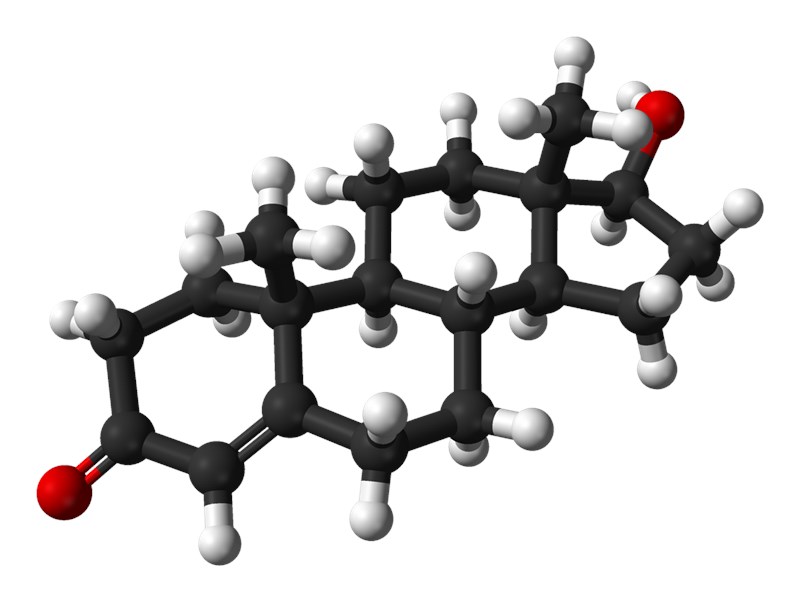 The report, now available on ASDReports, recognizes the following companies as the key players in the Global Harmone Replacement Therapy Market: F. Hoffmann-La Roche, Merck Serono, Novartis, Novo Nordisk and Pfizer
Other Prominent Vendors in the market are: Abbott Laboratories, Amgen, ANI Pharmaceuticals, Bayer, Eli Lilly, Hisamitsu Pharmaceutical, Ipsen, Merck, Mylan Laboratories, Orion, QuatRx Pharmaceuticals, Teva Pharmaceutical Industries, and TherapeuticsMD.
Commenting on the report, an analyst said: "the global hormone replacement therapy market is expected to witness some trends during the forecast period, which would be major influencers for market dynamics. One such trend is the paradigm shift toward non-hormonal therapies such as clonidine, venlafaxine, fluoxetine, and gabapentin to reduce symptoms of menopause, which is a paradigm shift from hormone-based therapies."
According to the report, one of the important drivers in the global hormone replacement therapy market is significant current unmet needs in the market to encourage vendors to enter it. The current treatment options are incapable of meeting the market requirements due to their lower safety profiles, thereby leaving large unmet needs in this market. The requirement for new treatment options with better safety results is huge.
Further, the report states that one of the major challenges is the high cost of hormone replacement therapy, which hinders its acceptability among patients. Many patients do not have the required budget to invest in high-cost treatment options, and it can result in treatment withdrawal.
The study was conducted using an objective combination of primary and secondary information including inputs from key participants in the industry. The report contains a comprehensive market and vendor landscape in addition to a SWOT analysis of the key vendors.
ASDReports.com Media contact: S. Koopman - Marketing and Communications
ASDReports.com / ASDMedia BV - Veemkade 356 - 1019HD Amsterdam - The Netherlands
P : +31(0)20 486 1286 - F : +31(0)20 486 0216 - E : stefan.koopman@asdreports.com

back to News