Monday 16 November 2015, Amsterdam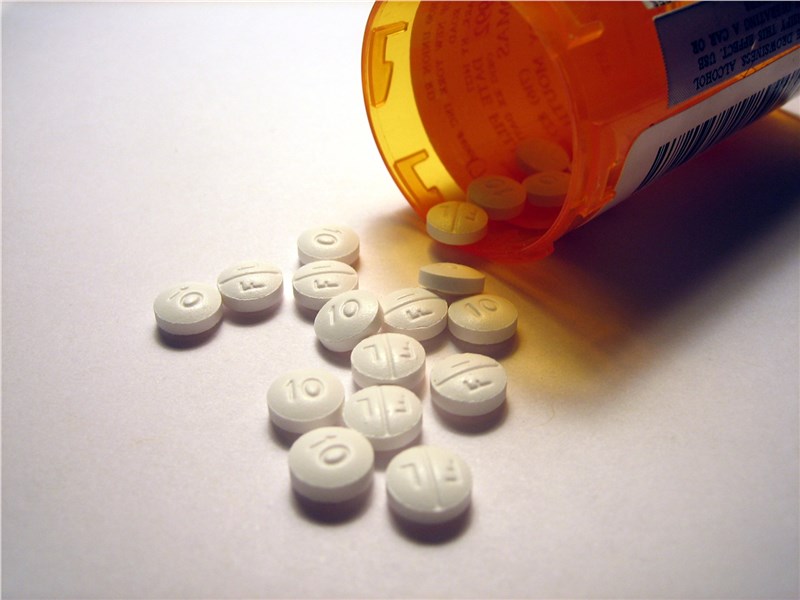 The report, now available on ASDReports, recognizes the following companies as the key players in the Global Orphan Drugs Market: Bristol-Mayer Squibb, Celgene, F. Hoffmann La Roche, Novartis and Pfizer
Other Prominent Vendors in the market are: AbbVie, Actelion Pharmaceuticals, Alexion Pharmaceuticals, Alnylam Pharmaceuticals, Amgen, AstraZeneca, Baxter International, Biogen Idec, Celldex Therapeutics, GlaxoSmithKline, Eisai, Eli Lilly, Intercept Pharmaceuticals, Johnson & Johnson, Merck, Northwest Biotherapeutics, NewLink Genetics, Novo Nordisk, Onyx Pharmaceuticals, Sanofi, Shire, Takeda, Synageva BioPharma, Vertex Pharmaceuticals, and XOMA.
Commenting on the report, an analyst said: "The global orphan drugs market is expected to witness certain emerging trends. Increased focus on biologics is one such trend. Biologics are expected to be a preferred treatment option for the medical fraternity, patients, and the families of patients. This in turn will raise the number of treatment-seeking patients, which results in an increase in the overall consumption of medicines."
According to the report, one of the main drivers in this market is the shorter development timelines. The clinical trials for orphan indication enrol fewer patients in the studies, which leads to a shorter and faster development process.
Further, the report states that one of the challenges in conducting clinical trials in rare diseases is the smaller number of patients available for clinical studies. Enrolling enough patients in clinical studies to generate significant comparative data is therefore a major challenge.
The study was conducted using an objective combination of primary and secondary information including inputs from key participants in the industry. The report contains a comprehensive market and vendor landscape in addition to a SWOT analysis of the key vendors.
ASDReports.com Media contact: S. Koopman - Marketing and Communications
ASDReports.com / ASDMedia BV - Veemkade 356 - 1019HD Amsterdam - The Netherlands
P : +31(0)20 486 1286 - F : +31(0)20 486 0216 - E : stefan.koopman@asdreports.com

back to News