Monday 16 November 2015, Amsterdam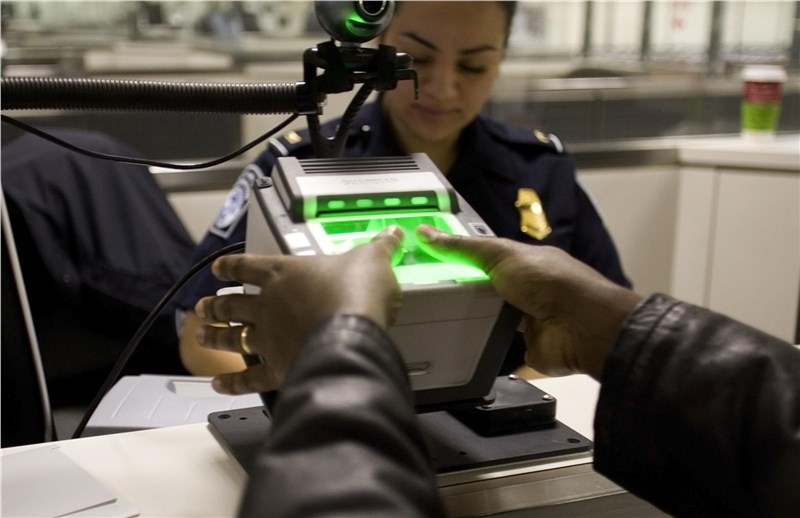 The report, now available on ASDReports, recognizes the following companies as the key players in the Global Biometric Access Control Systems Market: 3M Cogent, HID Global, M2SYS Technology, NEC and Safran
Other Prominent Vendors in the market are: Abacus Infotech, Allegion, Anviz Global, Bayometric, BioEnable, BioLink Solutions, Excellex Softtech, EyeLock, FaceKey, Fujitsu, Herta Security, Iris ID, Kaba, Matrix Systems, Suprema, Tyco, and Zwipe.
Commenting on the report, an analyst said: "The demand for cloud-based biometric services is growing worldwide, as these are more secure and reliable solutions, and provide round-the-clock monitoring compared to other biometric services. Organizations find it difficult to manage standalone biometric systems due to budget constraints and lack of expertise and resources."
According to the report, contactless access control is mainly used to maintain hygienic conditions in critical utilities such as oil and gas, water treatment plants, and construction sites, where individuals are exposed to dust. Hand geometry, when used with handheld devices like tablets, laptops, notebook, and mobile devices, allows contactless approach without the need for an additional hardware or sensor to recognize hand patterns.
Further, the report states that end-users use biometric access control systems as passwords for multiple processes. Variability in behavioral patterns of end-users can prevent them from gaining access to secured premises. Poor quality inputs such as dust on finger or scanner at the time of fingerprint scanning may lead to accuracy issues in biometric patterns. This will result in false rejection of an authenticated user, wrong acceptance of an unauthenticated user, and unsuccessful enrollment to systems.
The study was conducted using an objective combination of primary and secondary information including inputs from key participants in the industry. The report contains a comprehensive market and vendor landscape in addition to a SWOT analysis of the key vendors.
ASDReports.com Media contact: S. Koopman - Marketing and Communications
ASDReports.com / ASDMedia BV - Veemkade 356 - 1019HD Amsterdam - The Netherlands
P : +31(0)20 486 1286 - F : +31(0)20 486 0216 - E : stefan.koopman@asdreports.com

back to News