Monday 16 November 2015, Amsterdam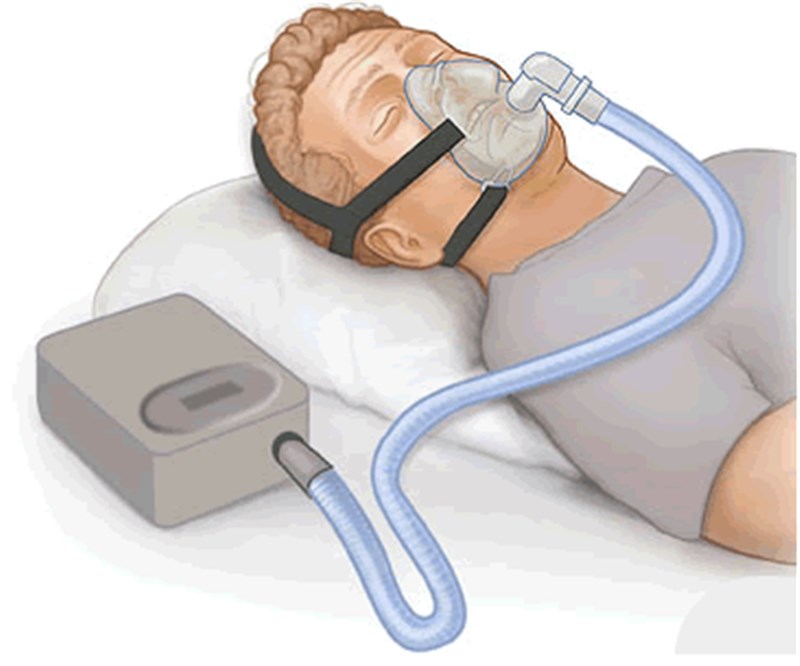 The report, now vailable on ASDReports, recognizes the following companies as the key players in the Global Continuous Positive Airway Pressure Devices Market: ResMed, Philips Healthcare and Fisher & Paykel
Other Prominent Vendors in the market are: 3B Medical, Apex Medical, Apria Healthcare, Armstrong Medical, BMC Medical, Bremed, Cardinal Health, Curative Medical, Dehaier Medical Systems, DeVilbiss Healthcare, Drager Medical, Genstar Technologies, Hans Rudolph, Heinen + Lowenstein, Hersill, Heyer Medical, HOFFRICHTER GmbH, InnoMed Technologies, Intersurgical, Invacare, Medtronic, PAHSCO, Penlon, Pneumocare, Pulmodyne, Sleepnet, Smiths Medical, SOMNETICS, Sturdy Industrial, and Weinmann Gerate fur Medizin.
Commenting on the report, an analyst said: "Advances in technology are an emerging trend that has led to the introduction of new products with enhanced product durability and better functionalities. The integration of IT data systems with continuous positive airway pressure devices has enabled correct usage with optimal improved therapy for sleep-disordered breathing."
According to the report, high prevalence of obstructive sleep apnea (OSA) is one of the major drivers in the market. The disorder is common in both adults and children and can result in hypertension, weight gain, impotence, strokes, type II diabetes or adult onset diabetes, and cardiovascular diseases. Also, the aging population is more susceptible to respiratory diseases with increasing age. Globally, about 350 million people suffer from OSA, the prevalence of which increases with age, affecting 30%–70% of the elderly population.
Further, the report states that poor compliance with continuous positive airway pressure devices is the primary challenge in the market
The study was conducted using an objective combination of primary and secondary information including inputs from key participants in the industry. The report contains a comprehensive market and vendor landscape in addition to a SWOT analysis of the key vendors.
ASDReports.com Media contact: S. Koopman - Marketing and Communications
ASDReports.com / ASDMedia BV - Veemkade 356 - 1019HD Amsterdam - The Netherlands
P : +31(0)20 486 1286 - F : +31(0)20 486 0216 - E : stefan.koopman@asdreports.com

back to News