Monday 9 November 2015, Amsterdam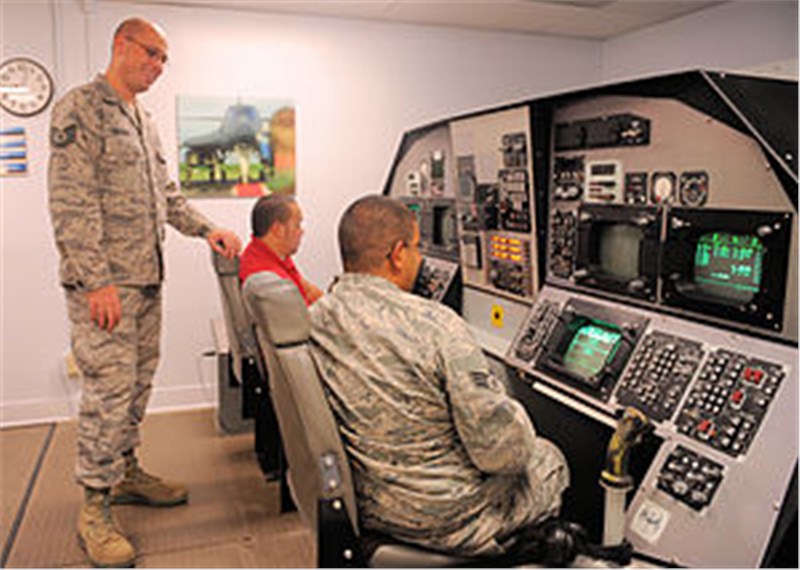 The report, now available on ASDReports, recognizes the following companies as the key players in the DoD (United States) Training and Simulation Market: General Dynamics, L-3 LINK Simulation and Training, Lockheed Martin, Raytheon and SAAB Training USA
Other Prominent Vendors in the market are: CAE, Kratos Defense and Security Solutions, Rockwell Collins, Teledyne Brown Engineering and Thales
Commenting on the report, an analyst said: "Simulators have implemented Curved Cobra Display for flight simulators, which is already in use with the US military for joint terminal attack controllers (JTAC) training, tank simulation, flight simulation, and vehicle training. This highly portable, high-fidelity, and high-quality immersive screen is a major trend in military displays."
According to the report, UAVs are equipped with airframe, engine, autopilot, navigation system, sensor package, and a communication link to provide effective training and simulation services for army personnel. These vehicles are small in size and cost effective compared to manned aircraft for providing modernized, digital communication formats and ISR systems that are more secure and reliable.
Further, the report states that the initial investment for full-flight simulators is significant, and much of the cost is driven by aircraft OEMs' data package license fees, instruments, parts, and avionics. Between 1991 and 2006, the license cost increased by 260%, and the costs associated with maintenance and spare parts of the simulator are high.
The study was conducted using an objective combination of primary and secondary information including inputs from key participants in the industry. The report contains a comprehensive market and vendor landscape in addition to a SWOT analysis of the key vendors.
ASDReports.com Media contact: S. Koopman - Marketing and Communications
ASDReports.com / ASDMedia BV - Veemkade 356 - 1019HD Amsterdam - The Netherlands
P : +31(0)20 486 1286 - F : +31(0)20 486 0216 - E : stefan.koopman@asdreports.com

back to News