Tuesday 3 November 2015, Amsterdam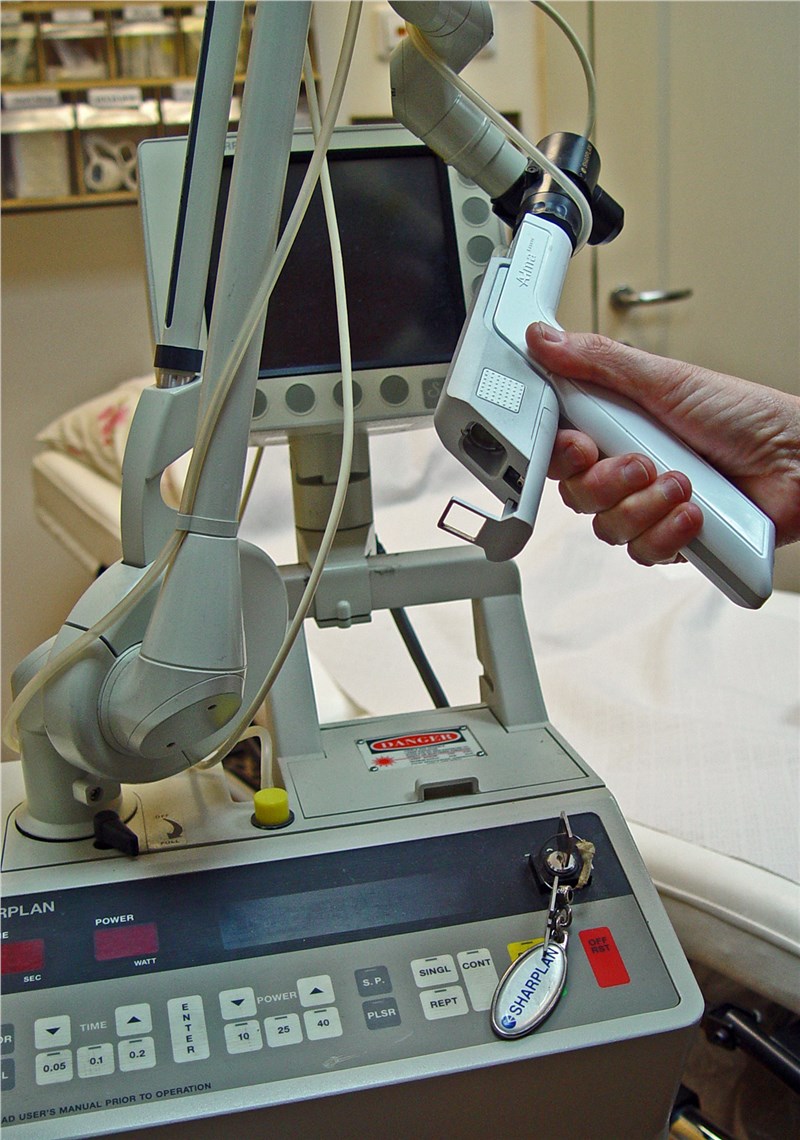 A new report predicts that the world market for medical laser systems will reach $1.7bn in 2015. This forecast and others appear in Medical Laser Systems Market Forecast: Therapies, Diagnostics and R&D 2015-2025 published in September 2015.
The report estimates that the world medical laser systems market was worth $1,636m in 2014. This report covers trends in the medical laser systems market from 2014 to 2025. In particular, it discusses the growth potential of medical lasers in different therapeutic areas:
Ophthalmology
Dermatology
Cardiology
Gynaecology
Urology
Other medical applications (grouped forecast)
This report also covers leading technologies, providing forecasts for 2015 to 2025 for the following laser systems:
Diode laser systems
Solid-state laser systems
Gas laser systems
Dye laser systems
This report discusses the main factors that will affect growth, including the ageing population and the increasing awareness of laser technologies. Particularly, the market will be driven by the prevalence of eye diseases and growing demand of home use aesthetic devices. Visiongain predicts the market will see steady growth during the forecast period. There are a number of sectors likely to experience fast growth during the next 10 years. However, future growth will depend on the availability of affordable and safer laser equipments.
Medical lasers in dermatology and cardiology will witness highest growth over the forecast period. Developed countries in North America and Western Europe are currently dominating the medical laser systems market. On the other hand, leading companies will experience strong growth in developing markets such as China and India.
Medical Laser Systems Market Forecast: Therapies, Diagnostics and R&D 2015-2025 report will be of value to current and future potential investors into the medical laser systems sector, as well as companies and research centres who wish to broaden their knowledge of the medical laser systems market.
ASDReports.com Media contact: S. Koopman - Marketing and Communications
ASDReports.com / ASDMedia BV - Veemkade 356 - 1019HD Amsterdam - The Netherlands
P : +31(0)20 486 1286 - F : +31(0)20 486 0216 - E : stefan.koopman@asdreports.com

back to News