Monday 2 November 2015, Amsterdam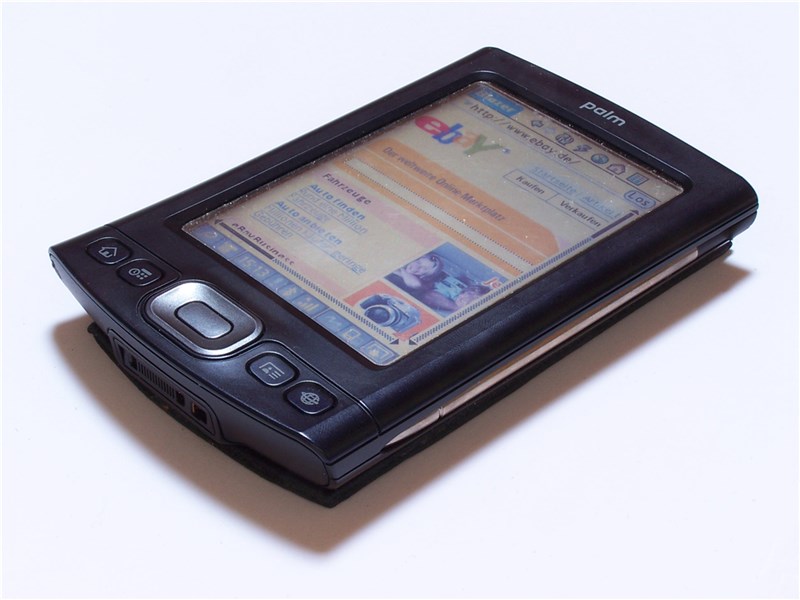 The report, now available on ASDReports recognizes the following companies as the key players in the Global Rugged Handheld Devices Market: Datalogic, Honeywell Scanning & Mobility, Panasonic and Zebra Technologies
Commenting on the report, an analyst said: "With organizations across the world becoming systematic in their functioning, for instance, integration of automated systems in manufacturing units, the likelihood of transition from conventional to rugged devices is rising. As organizations have zero tolerance for errors and delay in data handling and reporting, the adoption of rugged devices such as smartphones and readers or scanners is on the rise."
According to the report, organizations now prefer to access Internet facilities on the go, without time and location constraints. Field personnel working at such organizations need web applications for many purposes such as viewing multimedia content, browsing the Internet, video calling, and data analysis to make work more efficient. Rugged handheld devices support these facilities while providing a high-quality HD viewing experience on a small screen.
Further, the report states that rugged handheld devices are expensive compared to other consume-grade devices. This is because of their complex features, advanced technology, the high R&D investments needed to create them, and the additional protective layers added to the hardware. The high cost restricts small enterprises from using rugged devices, which is a concern for price sensitive end-users in emerging markets.
The study was conducted using an objective combination of primary and secondary information including inputs from key participants in the industry. The report contains a comprehensive market and vendor landscape in addition to a SWOT analysis of the key vendors.
ASDReports.com Media contact: S. Koopman - Marketing and Communications
ASDReports.com / ASDMedia BV - Veemkade 356 - 1019HD Amsterdam - The Netherlands
P : +31(0)20 486 1286 - F : +31(0)20 486 0216 - E : stefan.koopman@asdreports.com

back to News