Monday 2 November 2015, Amsterdam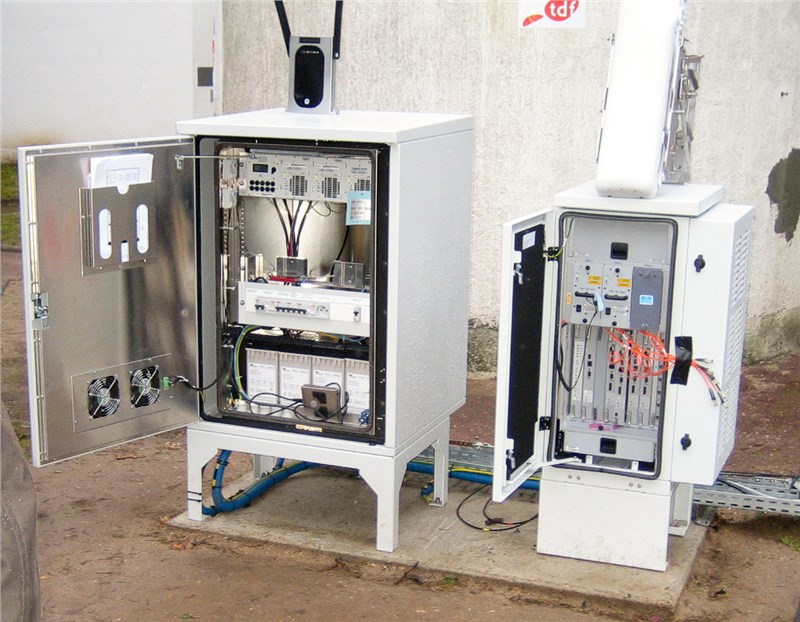 The report, now available on ASDReports recognizes the following companies as the key players in the Global Ethernet Backhaul Equipment Market: Alcatel-Lucent (Nokia Networks), Ceragon Networks, Ericsson, Huawei Technologies and NEC
Other Prominent Vendors in the market are: Actelis Networks, Adtran, Adva Optical Networking, Alvarion, Aviat Networks, BridgeWave Communications, Cambridge Broadband Networks, Canoga Perkins, Celtro, Ceragon Networks, Ciena, DragonWave, ECI Telecom, FairPoint, Fujitsu, Juniper, MRV Communications, Omnitron Systems, OneAccess Networks, Overture Networks, RAD Data Communications, SkyFiber, Taqua, Telco Systems, Tellabs and Transmode
Commenting on the report, an analyst said: "Decline in the prices of backhaul equipment and increased investment in microwave backhaul are expected to drive the market further over the forecast period. Microwave-based wireless backhaul has been recognized as the most cost-effective solution to deliver data at a high capacity. In APAC and MEA, vendors such as ZTE and Huawei provide backhaul equipment at a low cost as an upfront payment, which increases the rate of adoption of backhaul equipment."
According to the report, factors such as the emergence of heterogeneous networks are boosting market growth. These networks provide better coverage and capacity, with handover capability among the network elements. The growing need for high-quality mobile broadband services among consumers drives the demand for heterogeneous networks.
Further, the report states that mobile operators are also facing a significant increase in bandwidth demands because of the proliferation of small cells and the emergence of high-speed air interface enhancements such as high-speed packet access (HSPA) and HSPA+. Delay in the deployment of LTE in emerging economies is also slowing down the market's growth.
The study was conducted using an objective combination of primary and secondary information including inputs from key participants in the industry. The report contains a comprehensive market and vendor landscape in addition to a SWOT analysis of the key vendors.
ASDReports.com Media contact: S. Koopman - Marketing and Communications
ASDReports.com / ASDMedia BV - Veemkade 356 - 1019HD Amsterdam - The Netherlands
P : +31(0)20 486 1286 - F : +31(0)20 486 0216 - E : stefan.koopman@asdreports.com

back to News