Thursday 29 October 2015, Amsterdam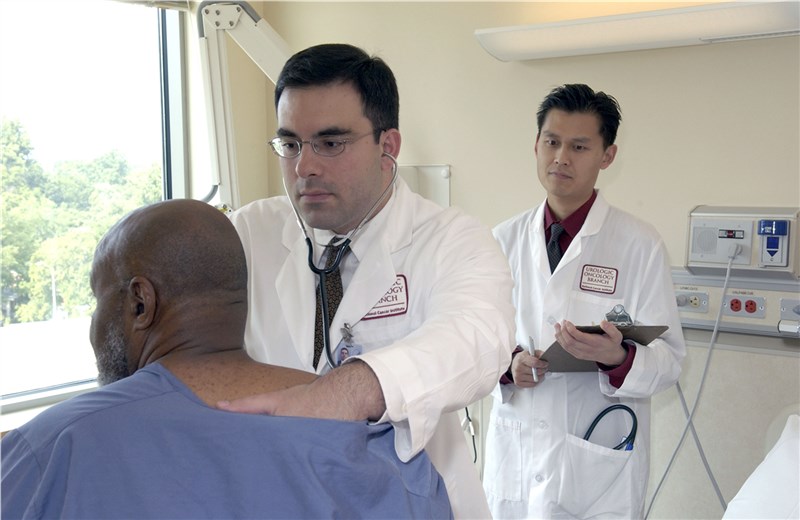 The report, now available on ASDReports, "Advanced Wound Care Market by Type (Dressings, Therapy Devices, Active Wound Care), Application (Surgical Wounds, Ulcers), End User (In-Patient Facility, Out-Patient Facility), and Geography - Global Forecast to 2020", defines and segments the concerned market with analysis and forecast of revenue. This market is expected to reach USD 14.9 billion by 2020 and is estimated to grow at a CAGR of 7.0% from 2015 to 2020.
Advanced wound care products are used when the standard wound care treatment fails. Treatment in advanced wound care involves interventions therapies and products, such as collagen products, antimicrobial dressings, foam dressings, gauze, hydrocolloids, film dressings, hydrogels, composites, and alginate dressings, among others.
The market has been segmented on the basis of type, application, method, end user, and geography. Geographically, the North America advanced wound care market contributed 34.4%market share in 2014. The European market was valued at USD 3.2 billion in 2014, and is expected to grow at a CAGR of 6.8% from 2015 to 2020. In terms of high growth potential, the U.K. advanced wound care market is an open market, expected to witness growth at the fastest rate from 2015 to 2020.
The global advanced wound care market is expected to grow due to the rising aging population, growing incidences of diabetes, and technological advancements. However, the high cost of advanced wound care products act as a major restraining factor.
This report also includes the market share of companies, approaches for arriving the market size, new technology developments, product matrix, life cycle analysis, Porter's five forces analysis, and price analysis by product. In this report, market metrics are also included, such as drivers, restraints, and upcoming opportunities in the market. In addition, it presents a competitive landscape and company profiles of key players in the market, including major companies which provide advanced wound care products.
The research study is aimed at identifying emerging trends and opportunities in the global advanced wound care market along with detailed classifications, in terms of revenue. It provides comprehensive competitive landscape and identifies the key players with respect to market size and market share. The research study also includes a detailed segmentation of the global anesthesia monitoring devices market, on the basis of product, end user, and region.
Detailed market share analysis of the major players in the global advanced wound care market is covered in this report. The major companies in this market include Acelity L.P., Inc. (U.S.), Smith and Nephew Plc. (U.K), Integra Lifesciences Corporation (U.S.), Mölnlycke Health Care (Sweden), ConvaTec, Inc. (U.S.), Coloplast Corp. (Denmark), Organogenesis Inc. (U.S.), Medline Industries, Inc. (U.S.), MPM Medical, Inc. (RBC Life Sciences, Inc.) (U.S.). These companies have adopted various strategies, such as merger & acquisition and partnership, among others, to achieve growth in the global anesthesia monitoring devices market.
ASDReports.com Media contact: S. Koopman - Marketing and Communications
ASDReports.com / ASDMedia BV - Veemkade 356 - 1019HD Amsterdam - The Netherlands
P : +31(0)20 486 1286 - F : +31(0)20 486 0216 - E : stefan.koopman@asdreports.com

back to News